A Better Way to Buy American
Buying American is about so much more than simply buying American-made products. We truly buy American only when we buy American-made products from American-owned companies–that's what keeps more jobs, more profits, and more tax revenue within our national borders.
American-owned companies typically pay more taxes to our U.S. Treasury, employ more American workers, and use more domestic parts in their products than foreign-owned companies. Want to learn more?
ARTICLES BY ROGER SIMMERMAKER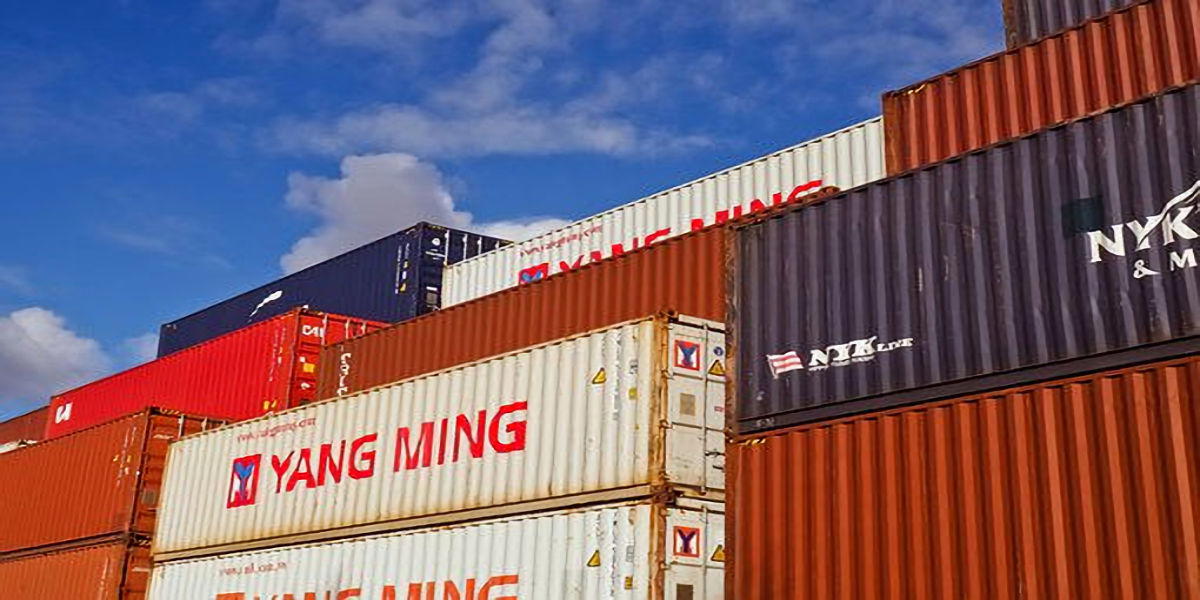 A recent poll of registered voters found that 83% believe American taxpayer dollars spent on U.S. infrastructure should be spent on American-made products.Unfortunately, special interests that oppose the Bipartisan Infrastructure…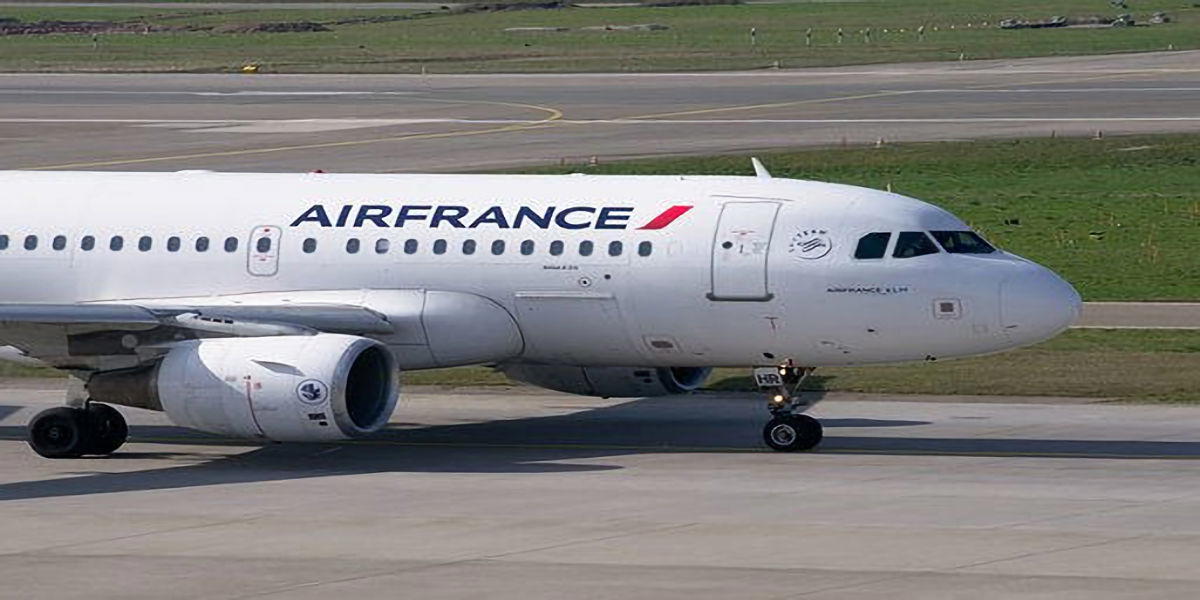 When Airbus was found guilty of bribery related to the sale of helicopters, satellites, and commercial aircraft to Libya and Kazakhstan, which mainly occurred between 2006 and 2011, French prosecutors…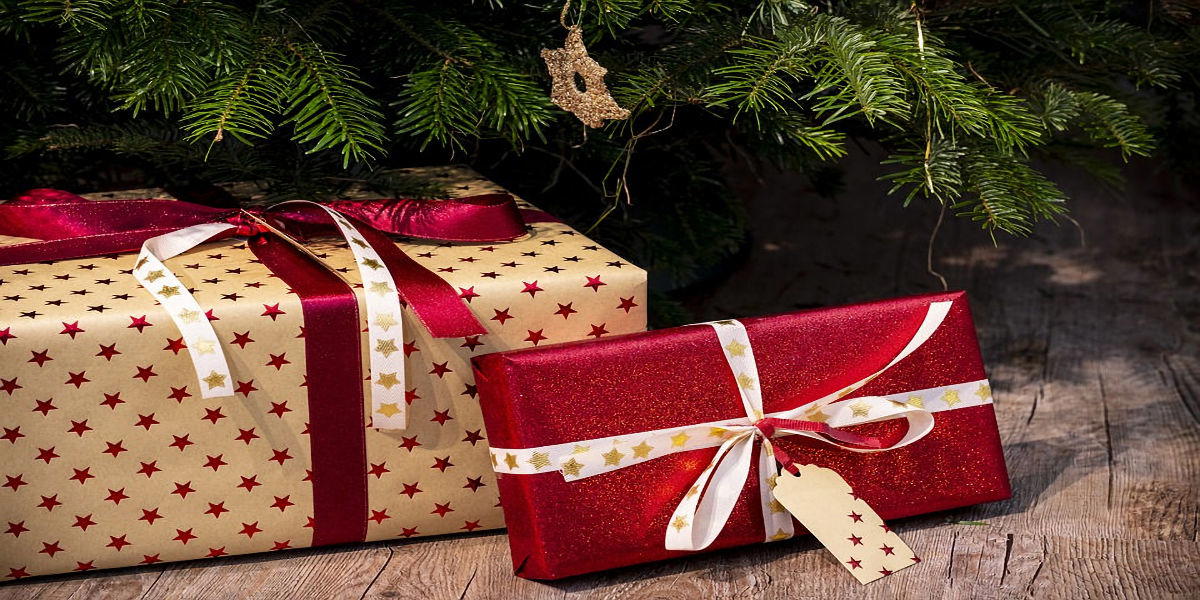 A recent Morning Consult survey found that 76% of U.S. consumers prefer to buy American-made products over foreign products. So, if you are one of that 76%, I hope you…
LATEST NEWS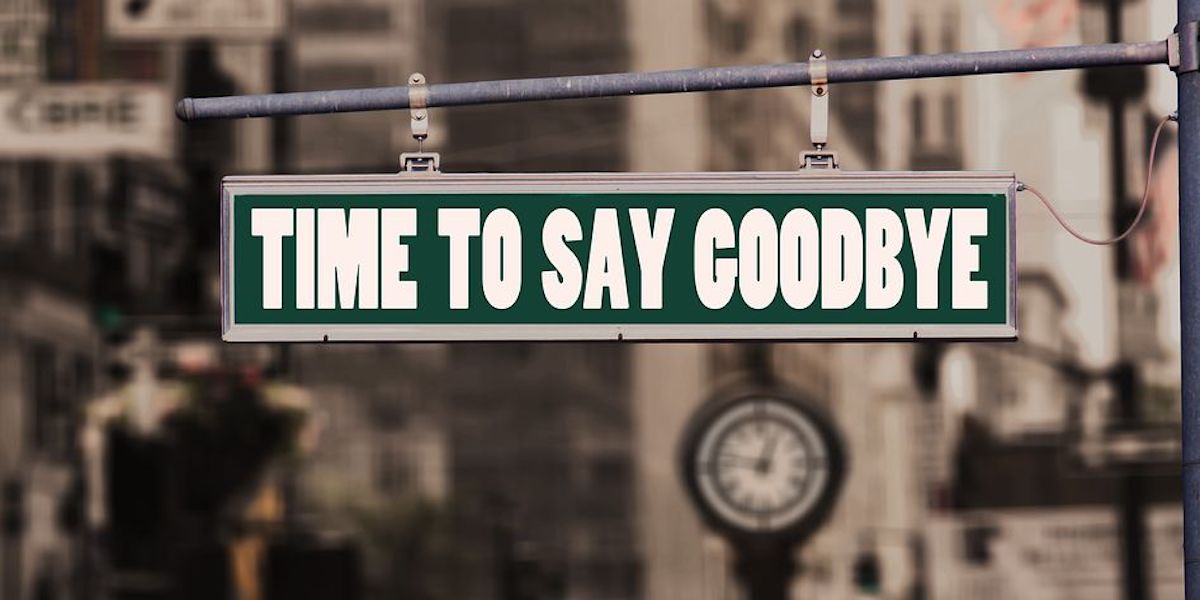 It sends a message to transnational enterprises about sourcing from China, and repealing MFN for China means the government is saying that it sees trouble ahead for that region and does not believe you will be treated fairly there, so we are going to add…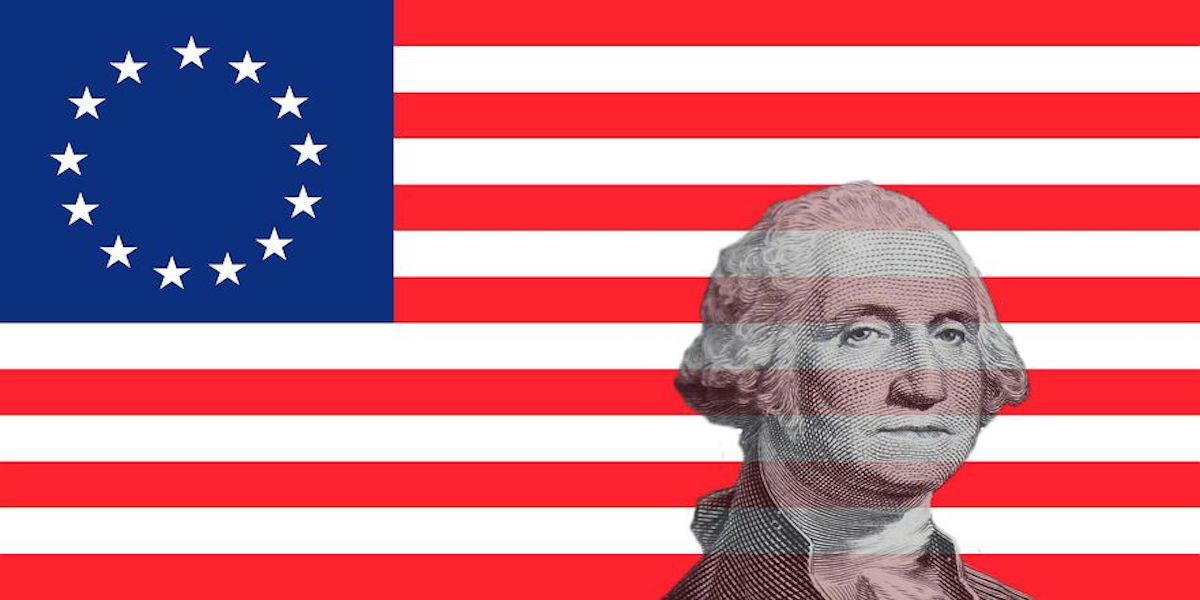 As an example to his countrymen to "Buy American," George Washington wore a suit of American-made cloth at his inauguration in 1789. "I hope it will not be a great while before it will be unfashionable for a gentleman to appear in any other dress….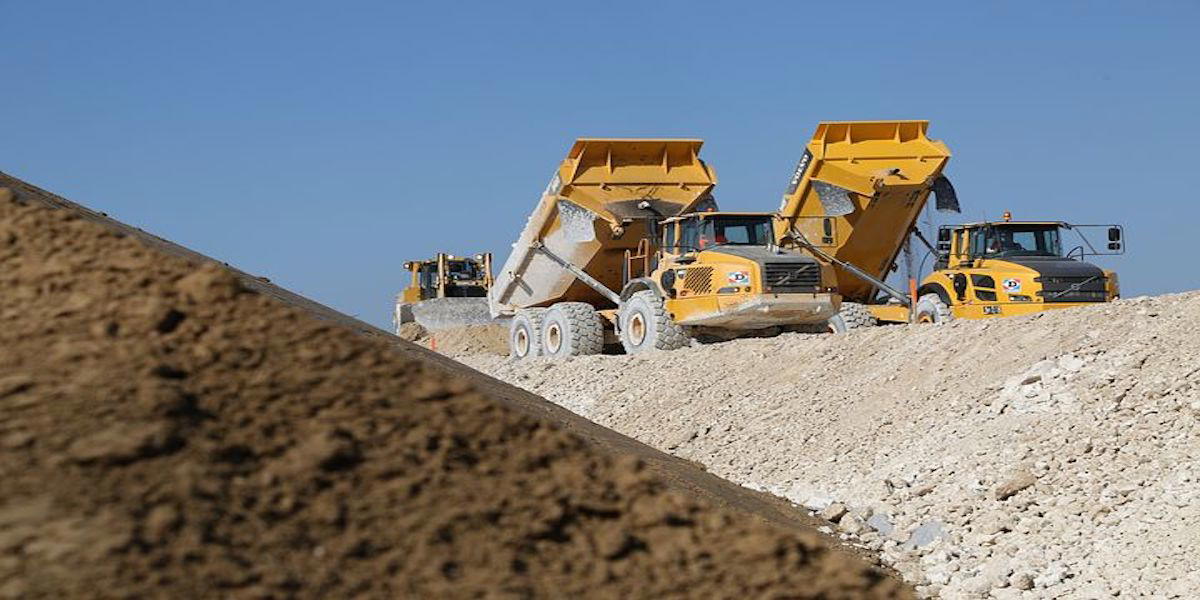 Legislation requiring state and local governments in Florida to exclusively use American-made iron and steel is again forging ahead. The Senate Governmental Oversight and Accountability Committee voted unanimously to advance SB 304, a measure by Bradenton Republican Sen. Jim Boyd that would compel all tax-funded public works projects…
American Made – Union Made
Over 2,000 American-made and union-made listings!
Have Roger speak at your upcoming
meeting, seminar, conference, or convention!
Roger Simmermaker knows the Buy American movement. He studies it, writes about it, and most importantly…he lives it. As a speaker, he captivates audiences because Buy American is not just a talking topic, it's Roger's passion.
Click on our Legacy website to see previous posts & articles from 1996 to 2021.