A Better Way to Buy American
Buying American is about so much more than simply buying American-made products. We truly buy American only when we buy American-made products from American-owned companies–that's what keeps more jobs, more profits, and more tax revenue within our national borders.
American-owned companies typically pay more taxes to our U.S. Treasury, employ more American workers, and use more domestic parts in their products than foreign-owned companies. Want to learn more?
ARTICLES BY ROGER SIMMERMAKER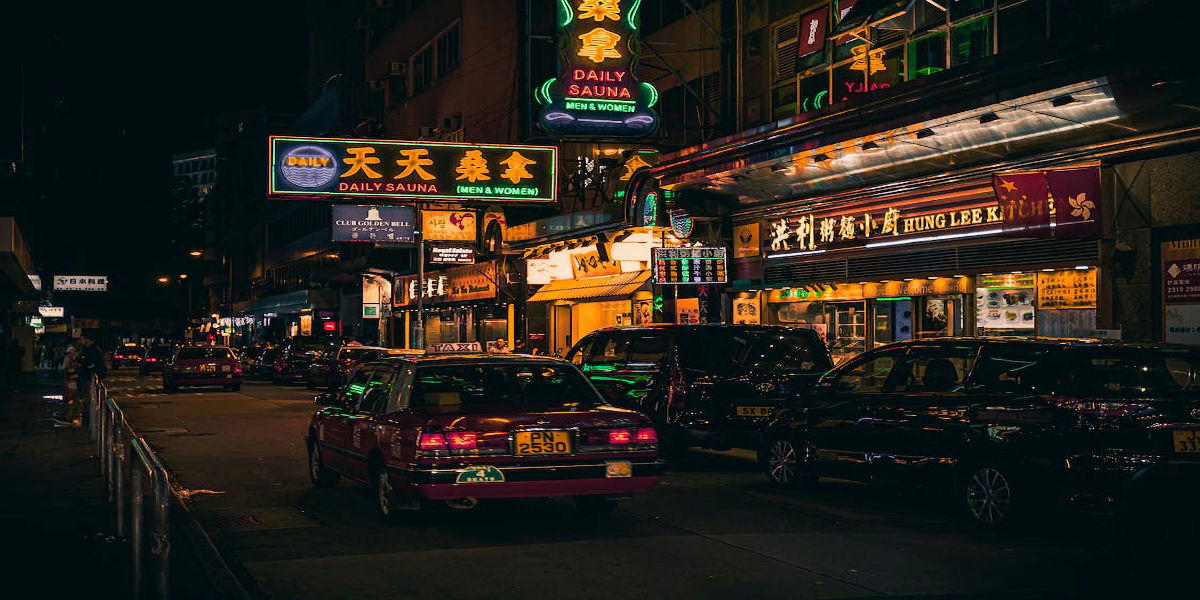 BYD is a China-based EV automobile company and stands for "Build Your Dreams." The "dream" of this Chinese company to enter the U.S. market should never become a reality. Unfortunately,…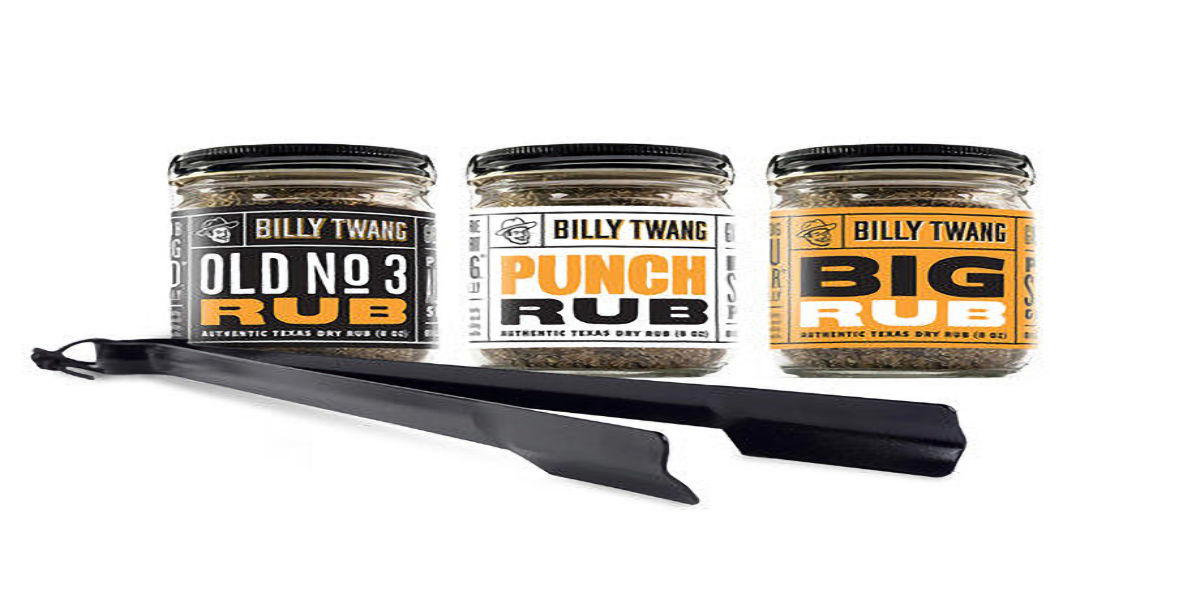 If you're going to be one of the 200 million Americans planning to celebrate July 4th weekend with a cookout or picnic, then Billy Twang has the best dry rubs to help…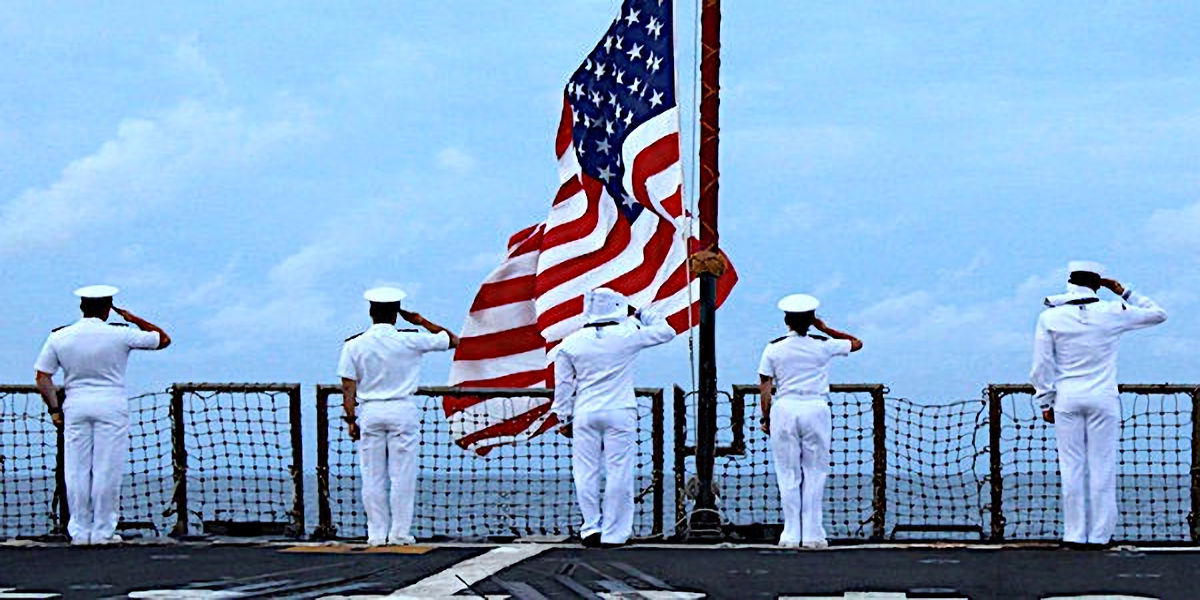 The new website BuyOurUSA.com is now live after many years in the making and redefines how consumers evaluate the patriotism behind the products they buy. An immigrant from Guyana, Rudi…
LATEST NEWS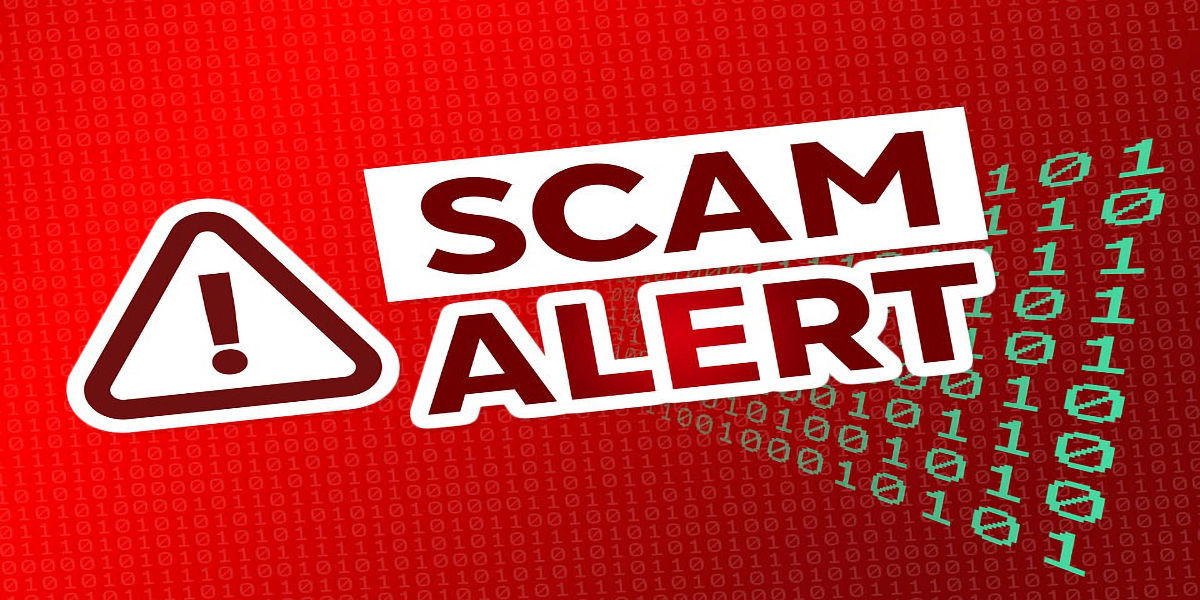 The Smithfield, Virginia company is a unit of Hong Kong-listed WH Group ltd, which calls itself the world's largest pork company. Several companies have faced lawsuits in Minneapolis and Chicago also accusing them of inflating beef and chicken prices. Read the article.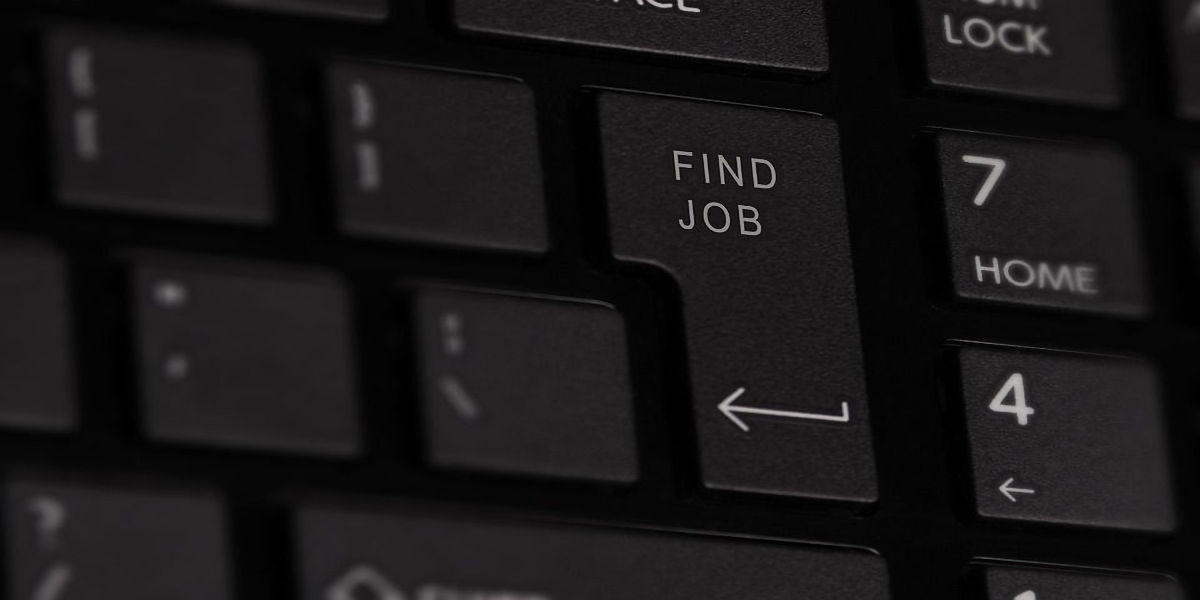 Ever since American manufacturing entered a long stretch of automation and outsourcing in the late 1970s, every recession has led to the loss of factory jobs that never returned. But the recovery from the pandemic recession has been different: American manufacturers have now added enough…
U.S. Senators Rob Portman (R-OH), Ranking Member on the Senate Homeland Security and Governmental Affairs Committee, and Tammy Baldwin (D-WI) have introduced the bipartisan Invent Here, Make Here for Homeland Security Act to better ensure products invented as a result of funding provided by the Department of…
American Made – Union Made
Over 2,000 American-made and union-made listings!
Have Roger speak at your upcoming
meeting, seminar, conference, or convention!
Roger Simmermaker knows the Buy American movement. He studies it, writes about it, and most importantly…he lives it. As a speaker, he captivates audiences because Buy American is not just a talking topic, it's Roger's passion.
Click on our Legacy website to see previous posts & articles from 1996 to 2021.