A Better Way to Buy American
Buying American is about so much more than simply buying American-made products. We truly buy American only when we buy American-made products from American-owned companies–that's what keeps more jobs, more profits, and more tax revenue within our national borders.
American-owned companies typically pay more taxes to our U.S. Treasury, employ more American workers, and use more domestic parts in their products than foreign-owned companies. Want to learn more?
ARTICLES BY ROGER SIMMERMAKER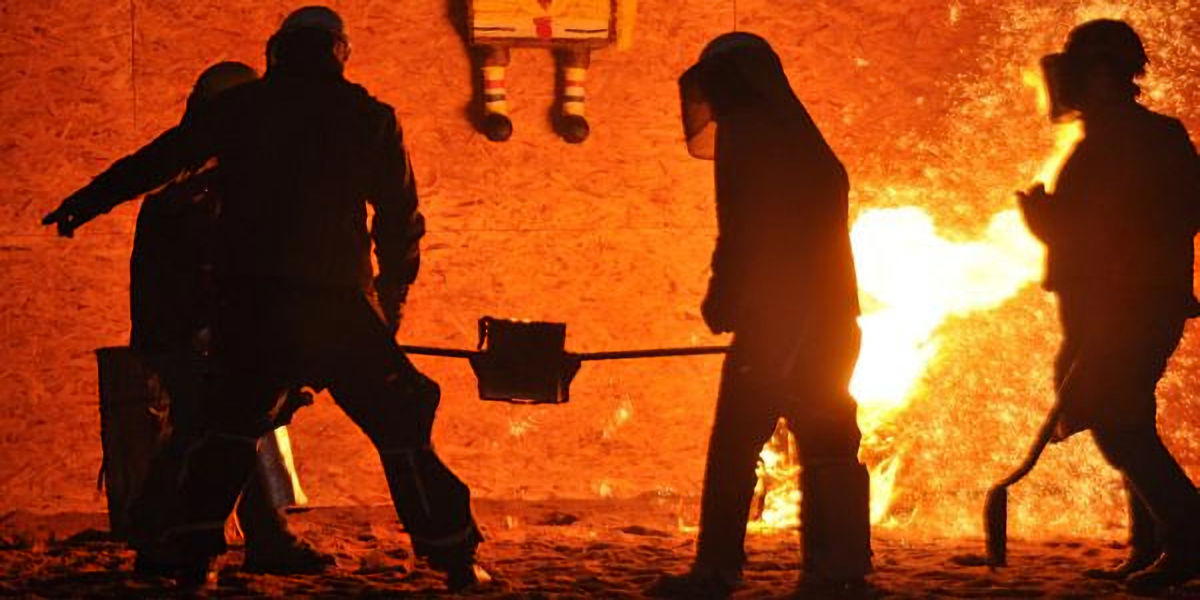 Free traders have constantly dismissed "Buy American" advocates, policies, and legislation by claiming that importing products from foreign countries that could be made in America is cheaper for the consumer….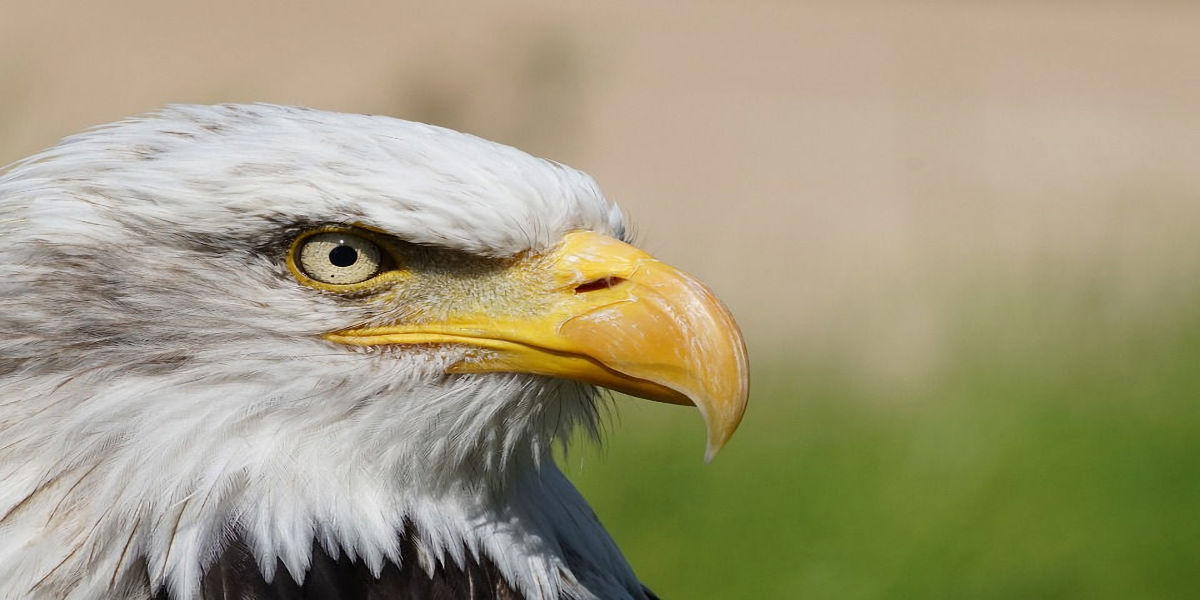 As outlined by Brody Mullins and Susan Pulliam at the Wall Street Journal this week, Elon Musk's dealings with and praise for China have placed him on America's must-watch list,…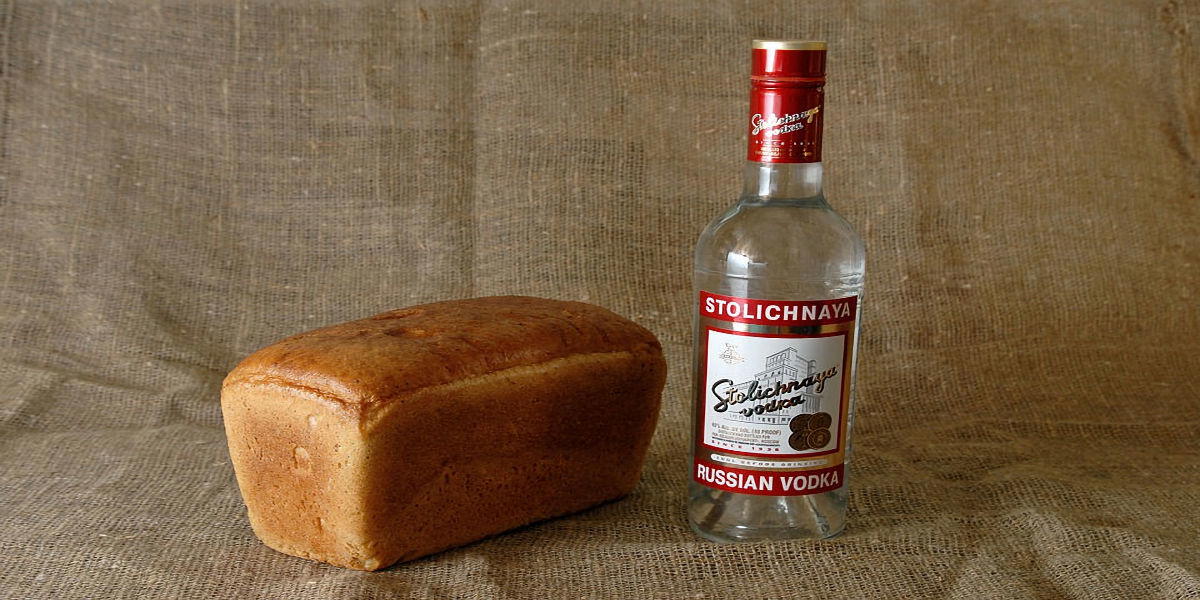 If you want to punish Russia with your pocketbook, you can stop buying Russian vodka brands and stop patronizing Russian-owned Lukoil gas stations in the United States. Avoiding imported Russian…
LATEST NEWS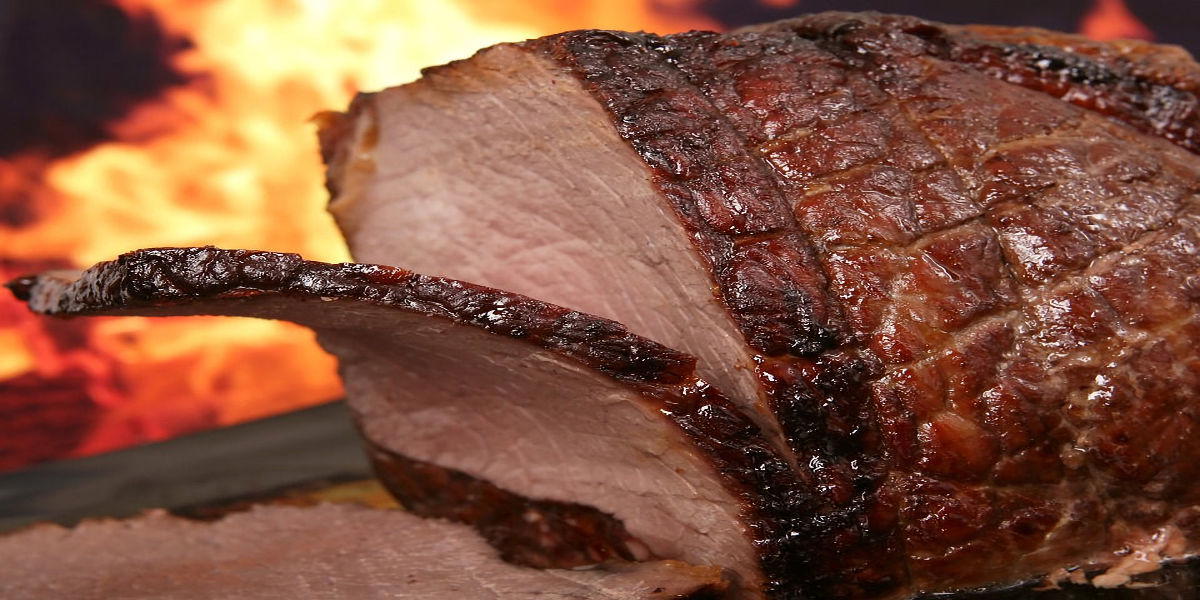 The "Product of the USA" label in supermarket meat cases disguises inferior foreign meat products. Domestic manufacturers were promised an aggressive buy American agenda. The beef and pork producers were among the most hopeful. These domestic producers are the ONLY ones who are prohibited from…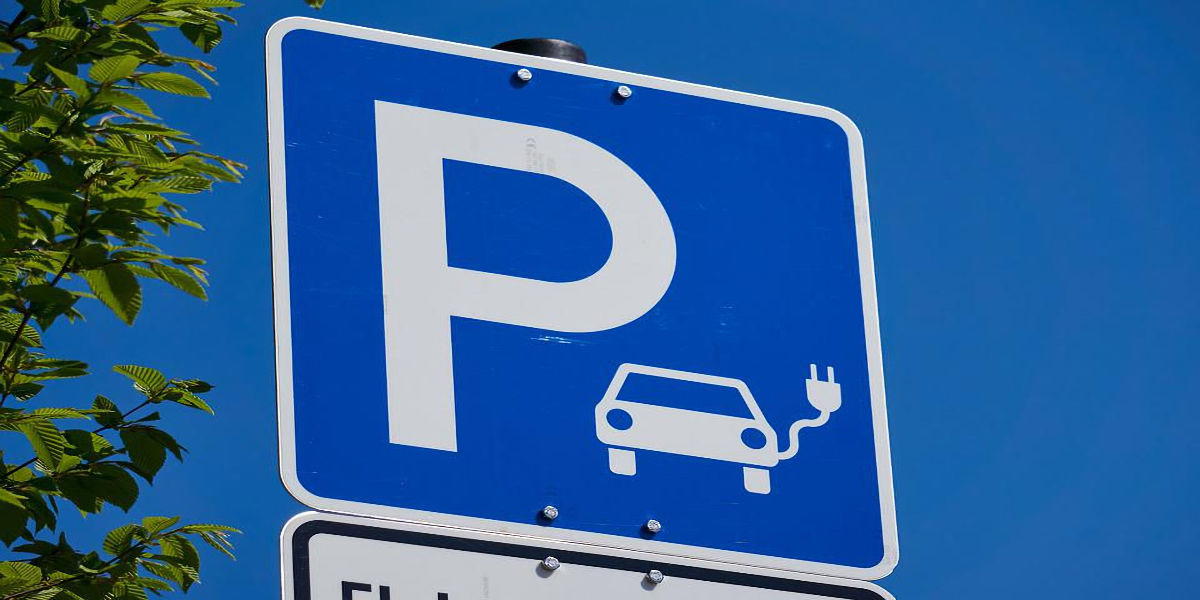 The petrochemical unit of Lotte Group also indicated that it will build additional facilities to produce battery materials in the U.S. by 2025 at the latest, for Korean battery makers that plan to start manufacturing there by 2026. Read the article.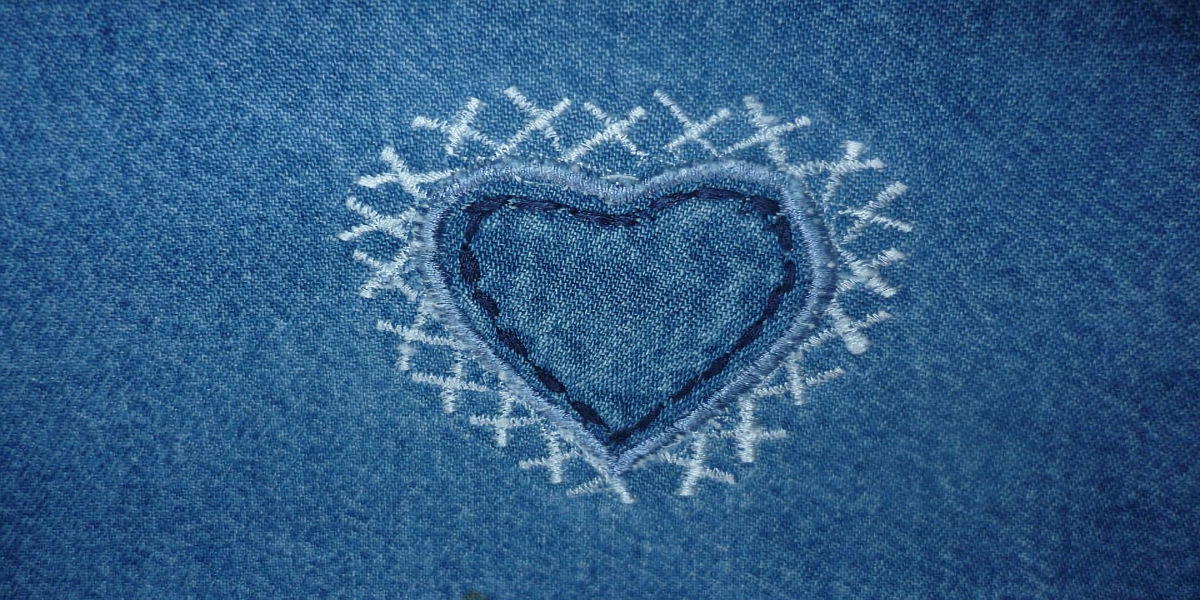 The legislation comes as a response to the increasingly unsafe working conditions often endured by American workers, with a press release from the senator stating that the pandemic has only emphasized these issues further. Read the article.
American Made – Union Made
Over 2,000 American-made and union-made listings!
Have Roger speak at your upcoming
meeting, seminar, conference, or convention!
Roger Simmermaker knows the Buy American movement. He studies it, writes about it, and most importantly…he lives it. As a speaker, he captivates audiences because Buy American is not just a talking topic, it's Roger's passion.
Roger Simmermaker + Buying American: From 1996 to 2021.
Click on Legacy website to see previous posts & articles.