A Better Way to Buy American
Buying American is about so much more than simply buying American-made products. We truly buy American only when we buy American-made products from American-owned companies–that's what keeps more jobs, more profits, and more tax revenue within our national borders.
American-owned companies typically pay more taxes to our U.S. Treasury, employ more American workers, and use more domestic parts in their products than foreign-owned companies. Want to learn more?
ARTICLES BY ROGER SIMMERMAKER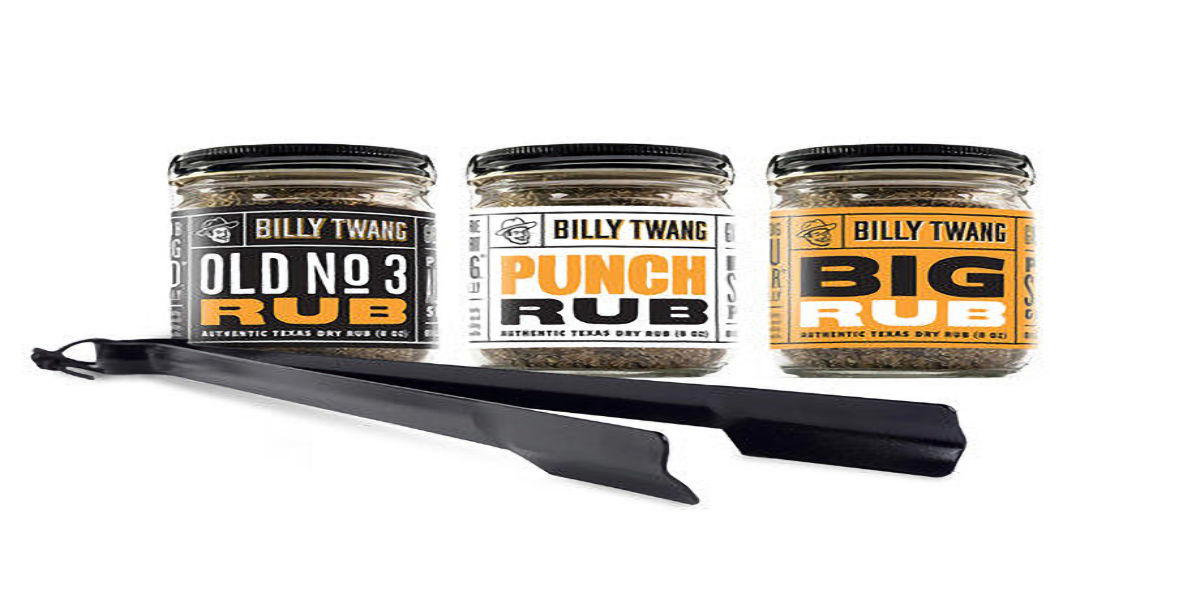 If you're going to be one of the 200 million Americans planning to celebrate July 4th weekend with a cookout or picnic, then Billy Twang has the best dry rubs to help…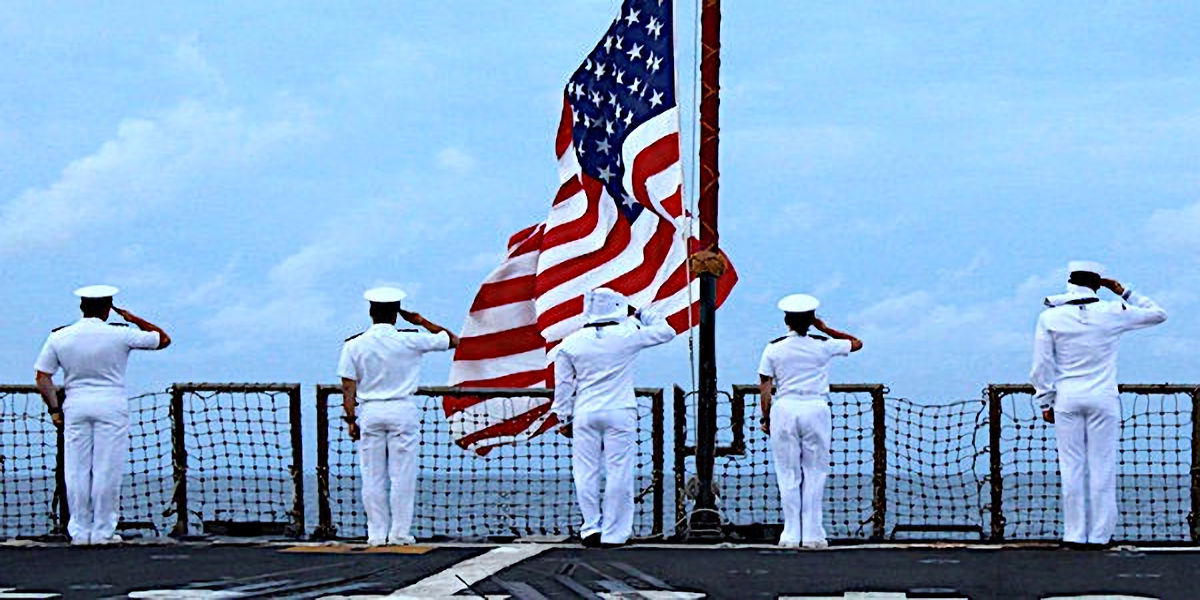 The new website BuyOurUSA.com is now live after many years in the making and redefines how consumers evaluate the patriotism behind the products they buy. An immigrant from Guyana, Rudi…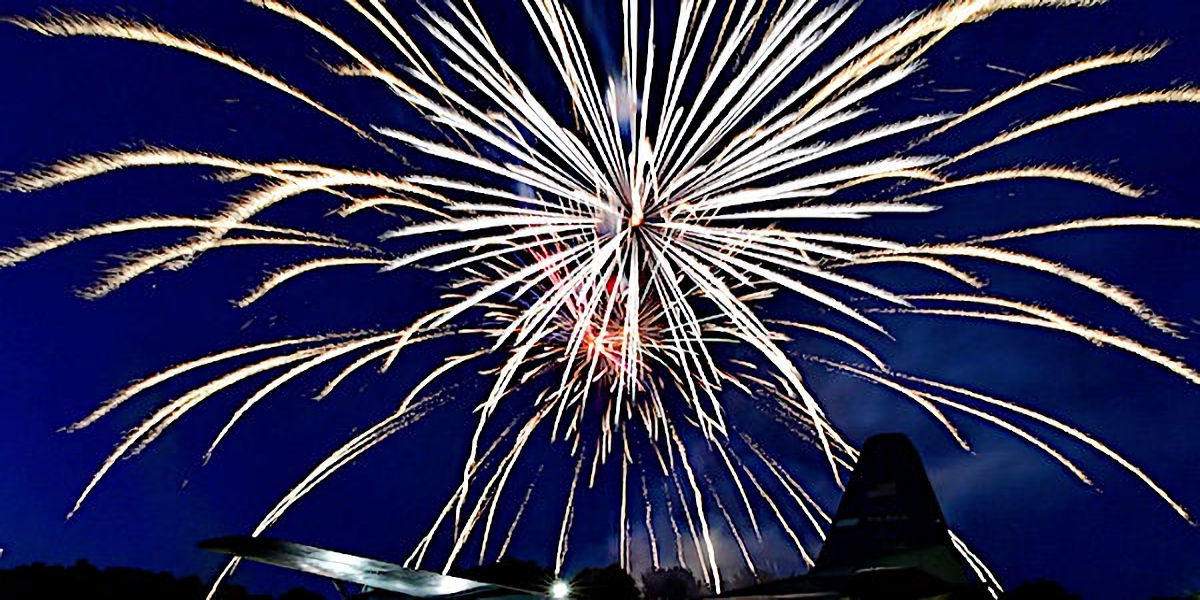 If you are looking for unique and authentic American-made kitchenware and accessories, you need to check out Jacob Bromwell. On the website, you'll find dozens of quality-made products that will make…
LATEST NEWS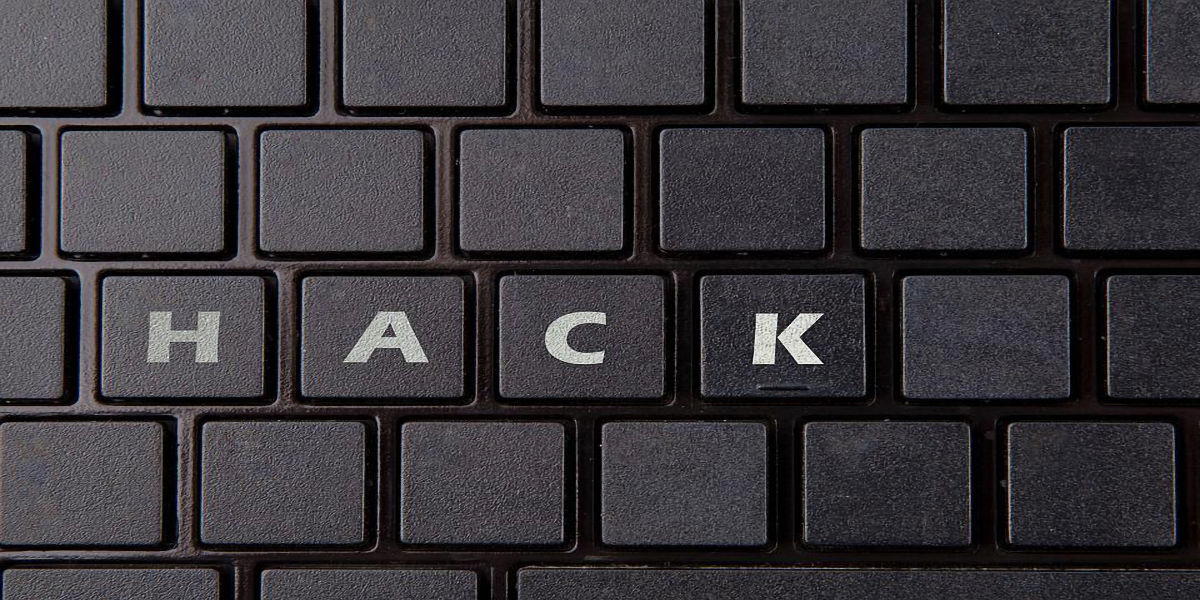 China on Wednesday criticized a U.S. law to encourage processor chip production in the United States and reduce reliance on Asian suppliers as a threat to trade and an attack on Chinese business. The measure will "disrupt international trade and distort global semiconductor supply chains,"…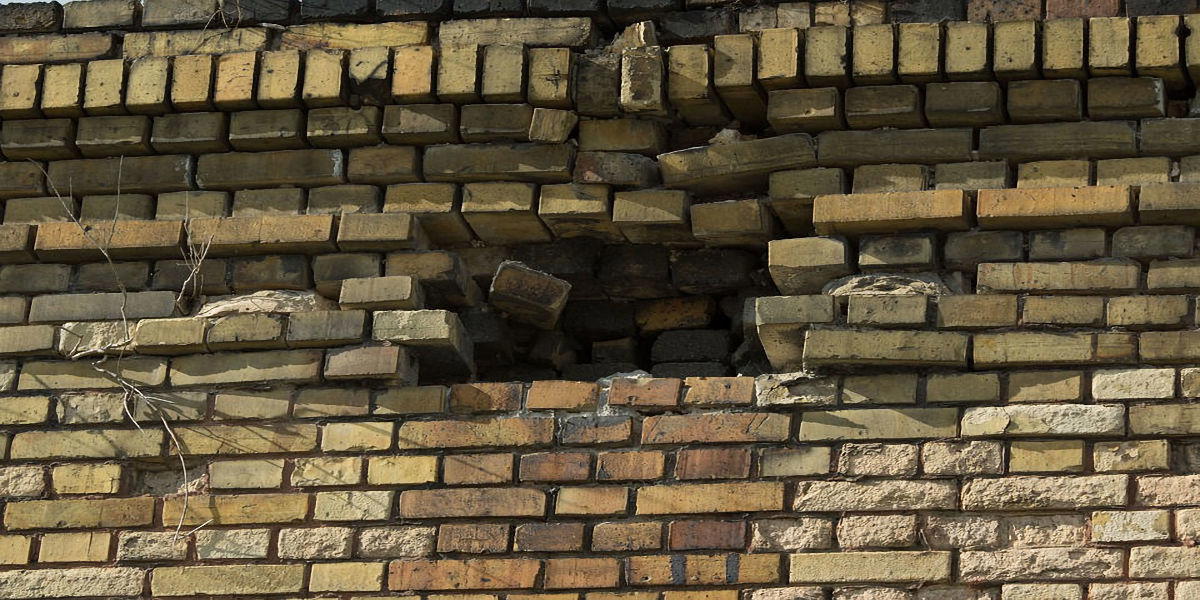 The Chinese company didn't steal this technology. It was given to them — by the U.S. Department of Energy. First in 2017, as part of a sublicense, and later, in 2021, as part of a license transfer. Now, China has forged ahead, investing millions into…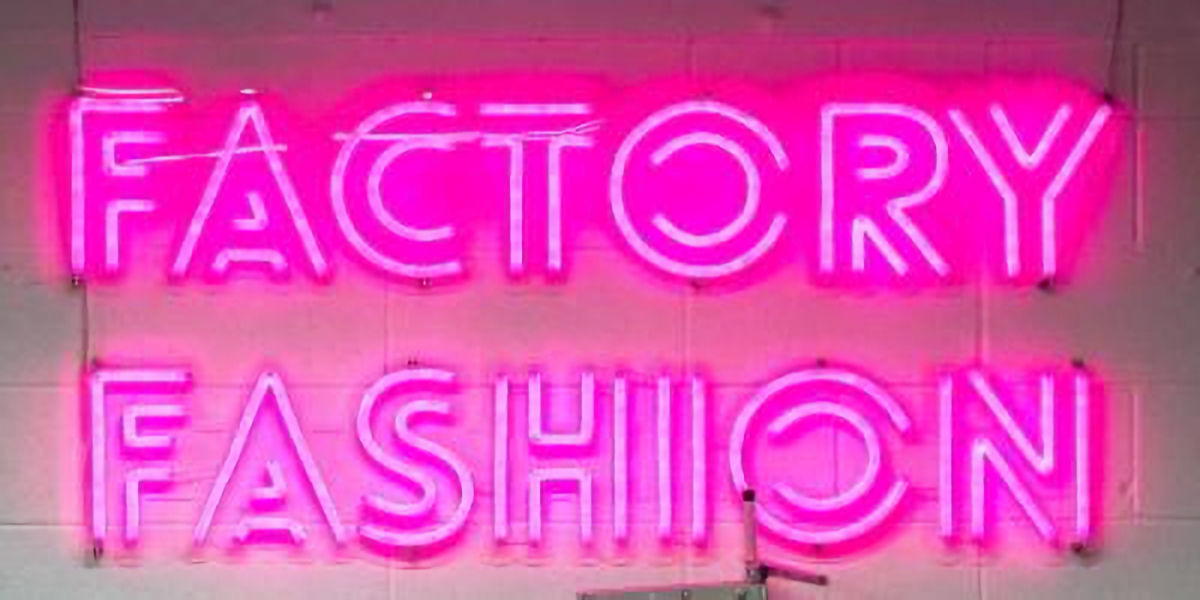 "They want 'made in Colorado,' and it's just like the farm-to-table or the craft beer industry," Ramfjord Elstun said. "People wanna know where their clothes are made. And so if we can say they're made here in Denver and in Colorado, it would be fun…
American Made – Union Made
Over 2,000 American-made and union-made listings!
Have Roger speak at your upcoming
meeting, seminar, conference, or convention!
Roger Simmermaker knows the Buy American movement. He studies it, writes about it, and most importantly…he lives it. As a speaker, he captivates audiences because Buy American is not just a talking topic, it's Roger's passion.
Roger Simmermaker + Buying American: From 1996 to 2021.
Click on Legacy website to see previous posts & articles.