A Better Way to Buy American
Buying American is about so much more than simply buying American-made products. We truly buy American only when we buy American-made products from American-owned companies–that's what keeps more jobs, more profits, and more tax revenue within our national borders.
American-owned companies typically pay more taxes to our U.S. Treasury, employ more American workers, and use more domestic parts in their products than foreign-owned companies. Want to learn more?
ARTICLES BY ROGER SIMMERMAKER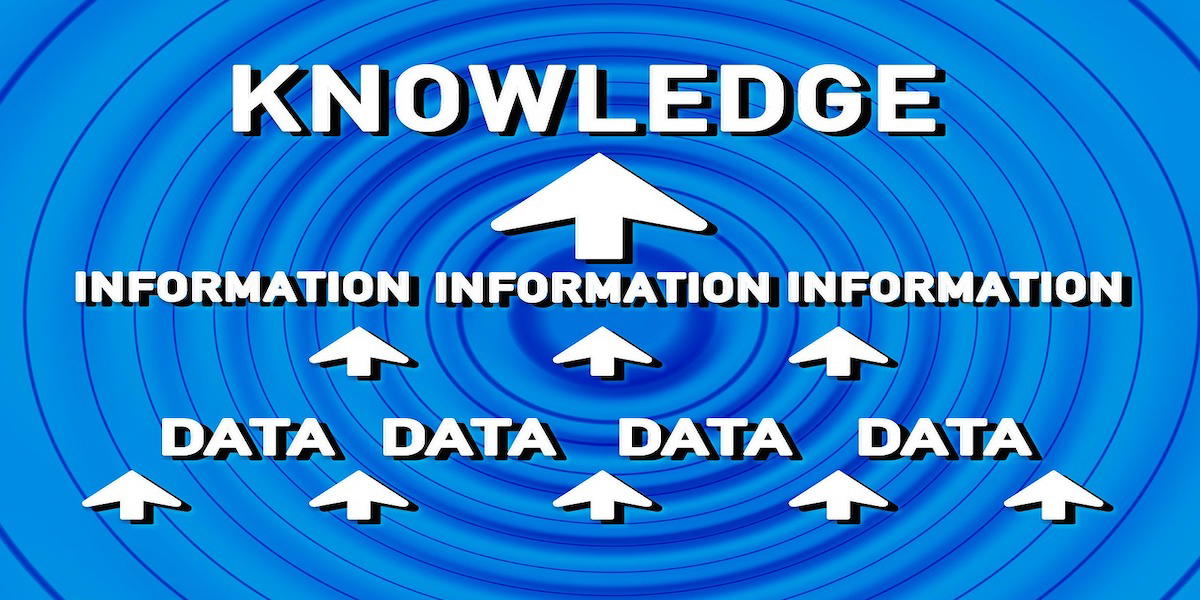 Sometimes the best referrals for the best American products often come from word of mouth or personal experience. In this article, I feature three American-owned companies that make their goods…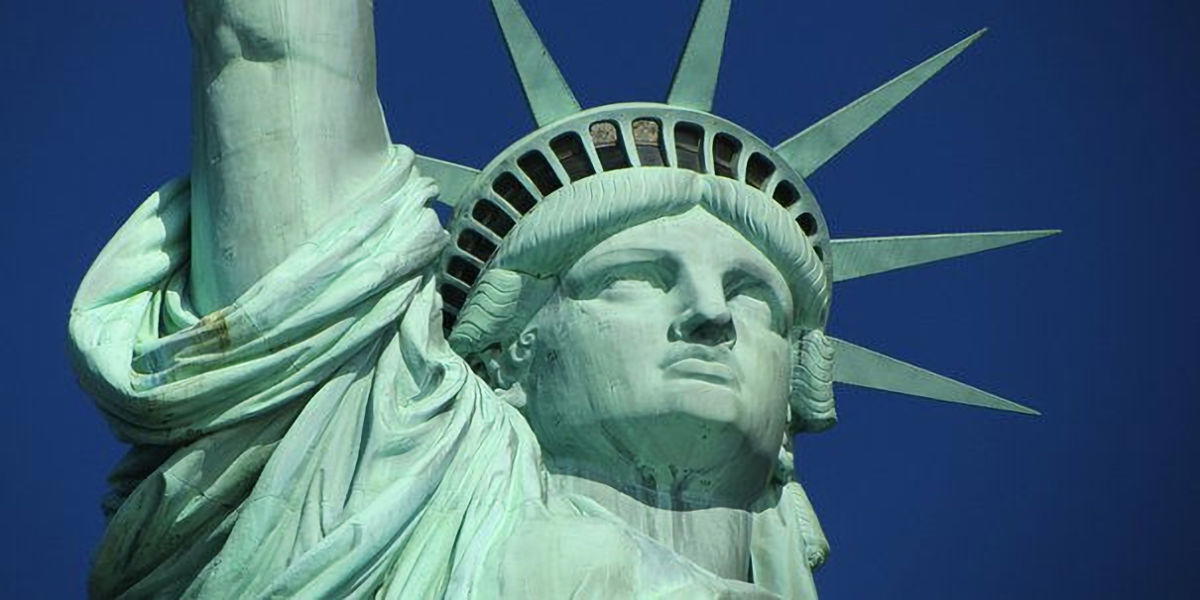 The holidays are well behind us, but even though we aren't laser-focused on buying that American-made gift for family or loved ones, we should still seek to buy American whenever…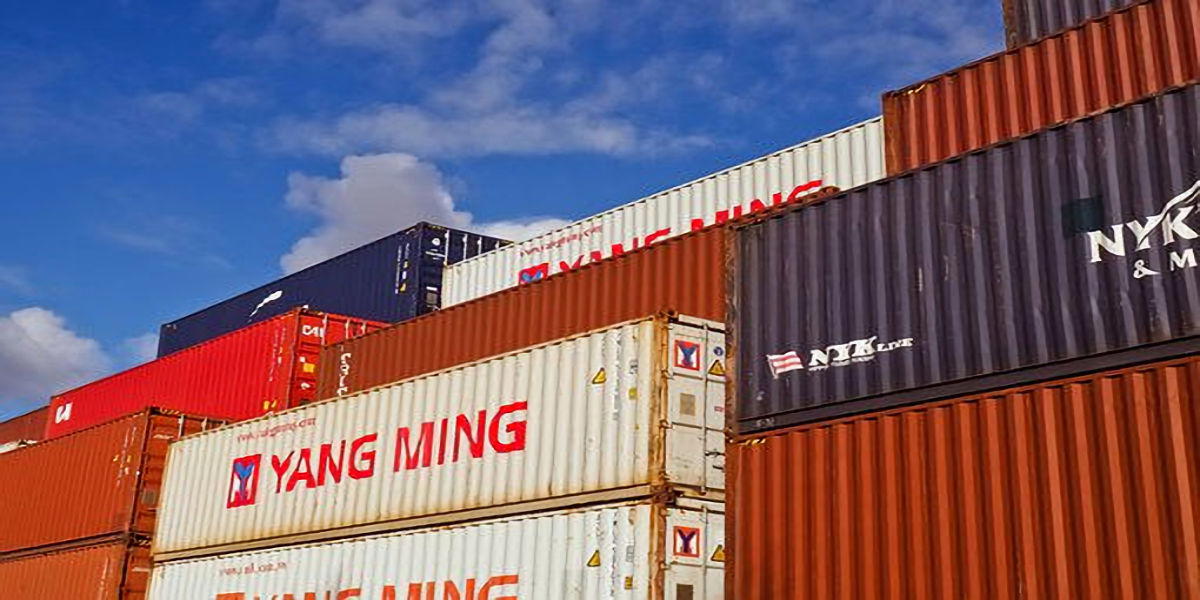 A recent poll of registered voters found that 83% believe American taxpayer dollars spent on U.S. infrastructure should be spent on American-made products. Unfortunately, special interests that oppose the Bipartisan…
LATEST NEWS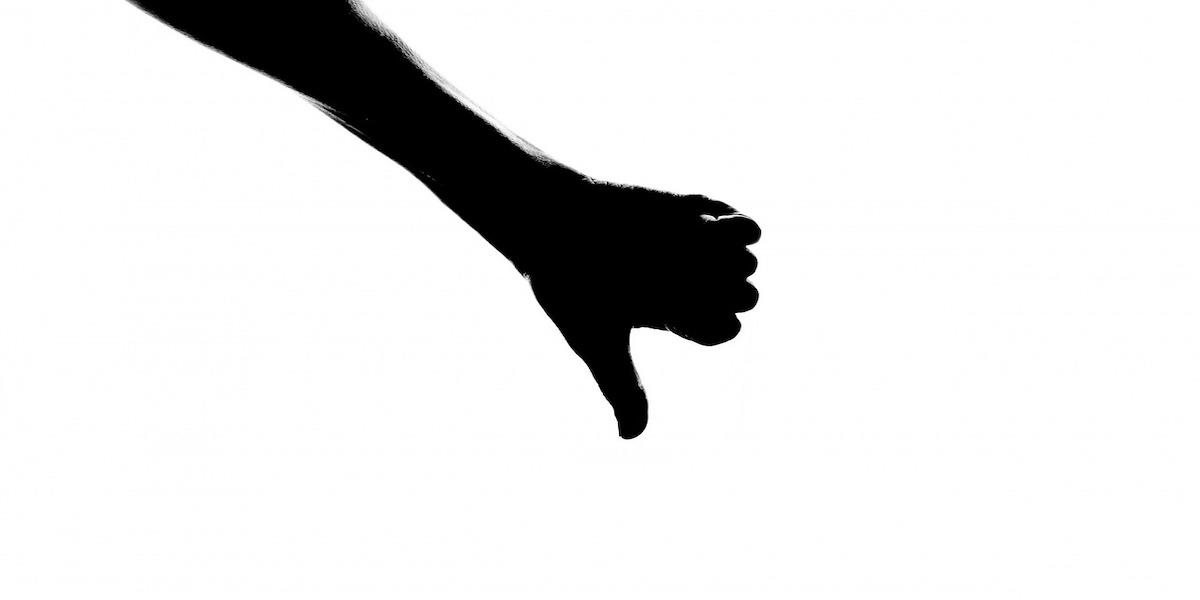 Political tensions and a slowing economy are sapping the confidence of U.S. businesses operating in China, with the number of companies optimistic about their five-year outlook falling to a record low, a survey published on Tuesday showed. Last month, U.S. Commerce Secretary Gina Raimondo said…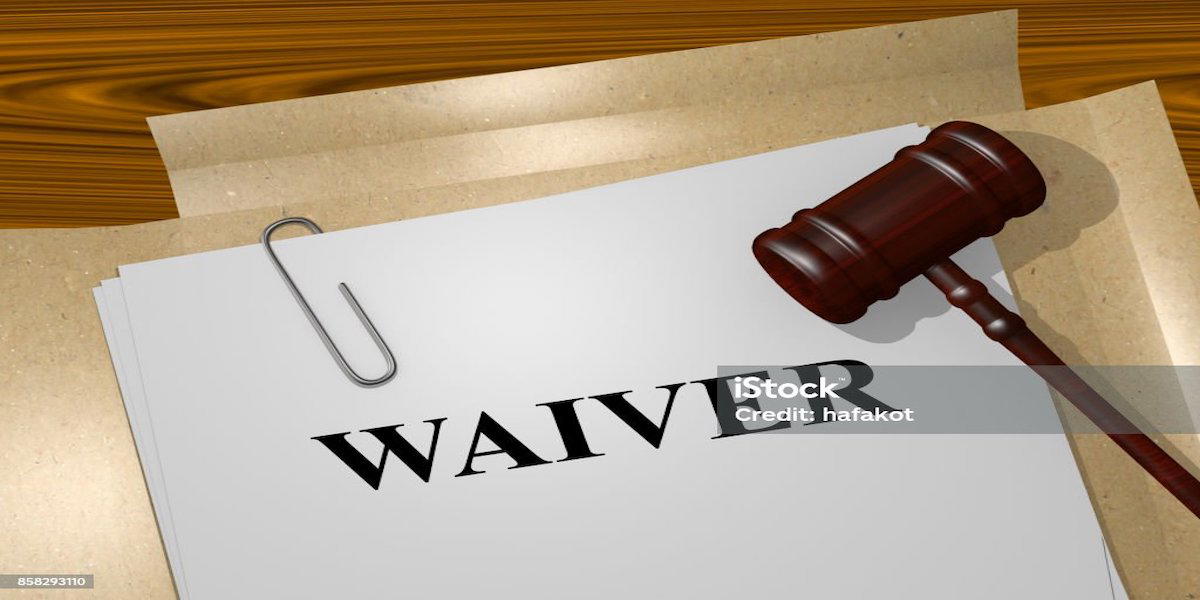 In 2019, Senator Baldwin successfully included her bipartisan Strengthening Buy America for Small Shipyard Grants Act in the 2020 National Defense Authorization Act, requiring that products and materials purchased with Small Shipyard grant funding be American-made. But despite this rule, DOT last month finalized a rule to…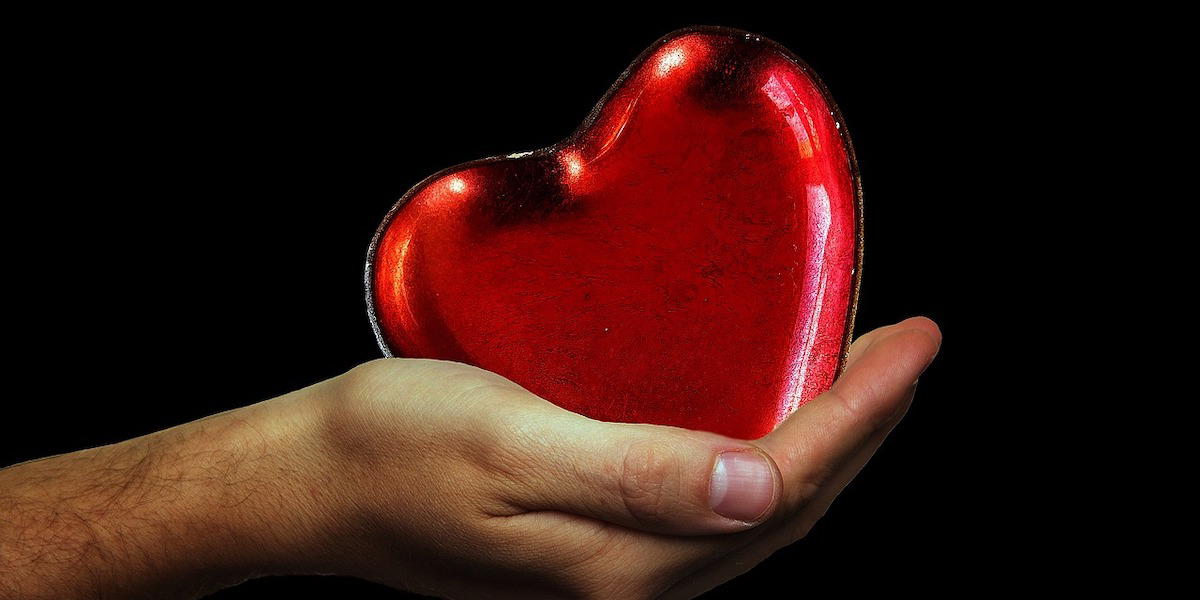 A handful of U.S. companies produce mandrel wire, but most don't provide it in these special shapes. With recent supply chain disruptions and the Biden administration's call to Buy American, medical device manufacturers are hesitant to procure this wire overseas. Now they don't have to….
American Made – Union Made
Over 2,000 American-made and union-made listings!
Have Roger speak at your upcoming
meeting, seminar, conference, or convention!
Roger Simmermaker knows the Buy American movement. He studies it, writes about it, and most importantly…he lives it. As a speaker, he captivates audiences because Buy American is not just a talking topic, it's Roger's passion.
Click on our Legacy website to see previous posts & articles from 1996 to 2021.