A Better Way to Buy American
Buying American is about so much more than simply buying American-made products. We truly buy American only when we buy American-made products from American-owned companies–that's what keeps more jobs, more profits, and more tax revenue within our national borders.
American-owned companies typically pay more taxes to our U.S. Treasury, employ more American workers, and use more domestic parts in their products than foreign-owned companies. Want to learn more?
ARTICLES BY ROGER SIMMERMAKER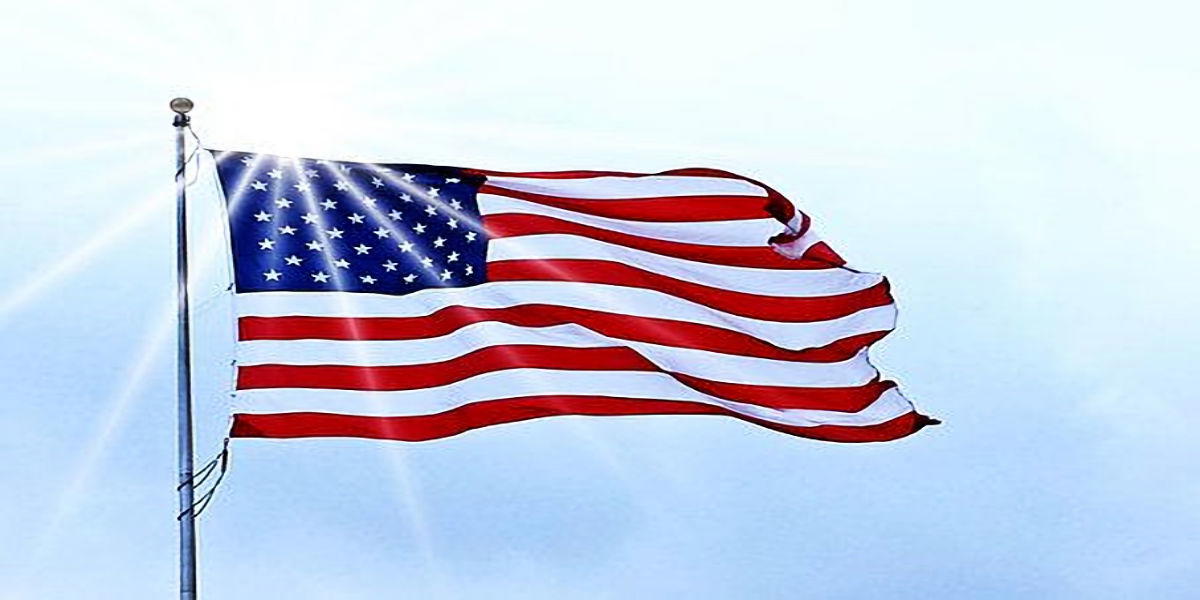 American Made Baby Products is a mom-owned retailer of high-quality, USA-made baby items. At www.americanmadebaby.com you'll find over 100 American-made baby products. As a first-time mom, the owner spent several…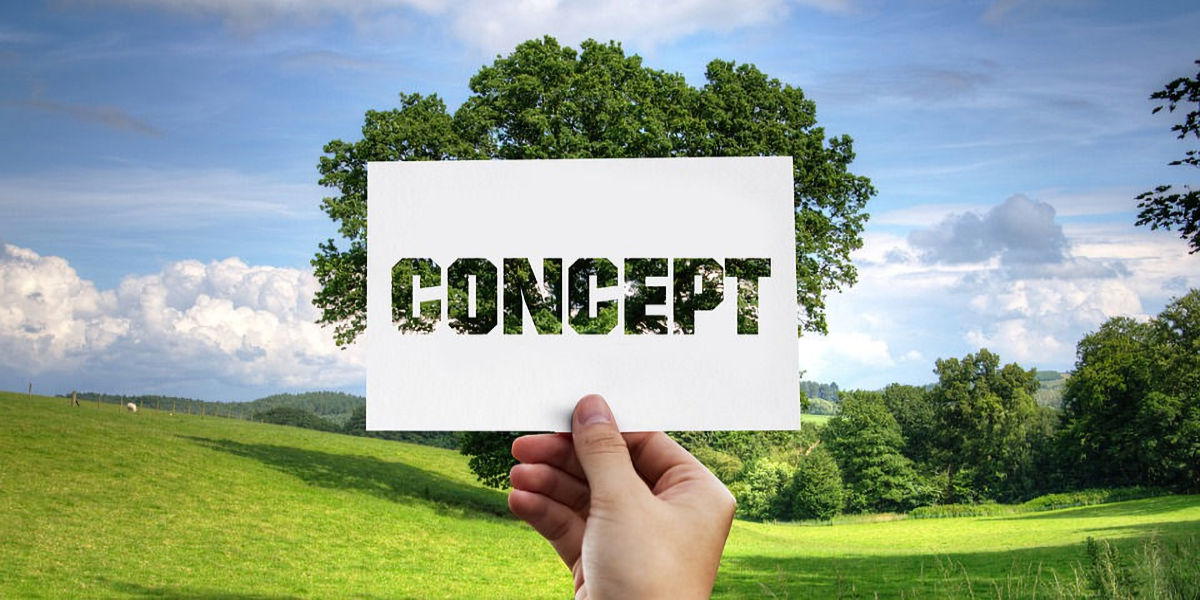 We all know that we can encourage buying American through our purchases of American products, but how can we encourage it beyond that? The answer? Tariffs on imports. Why? Because…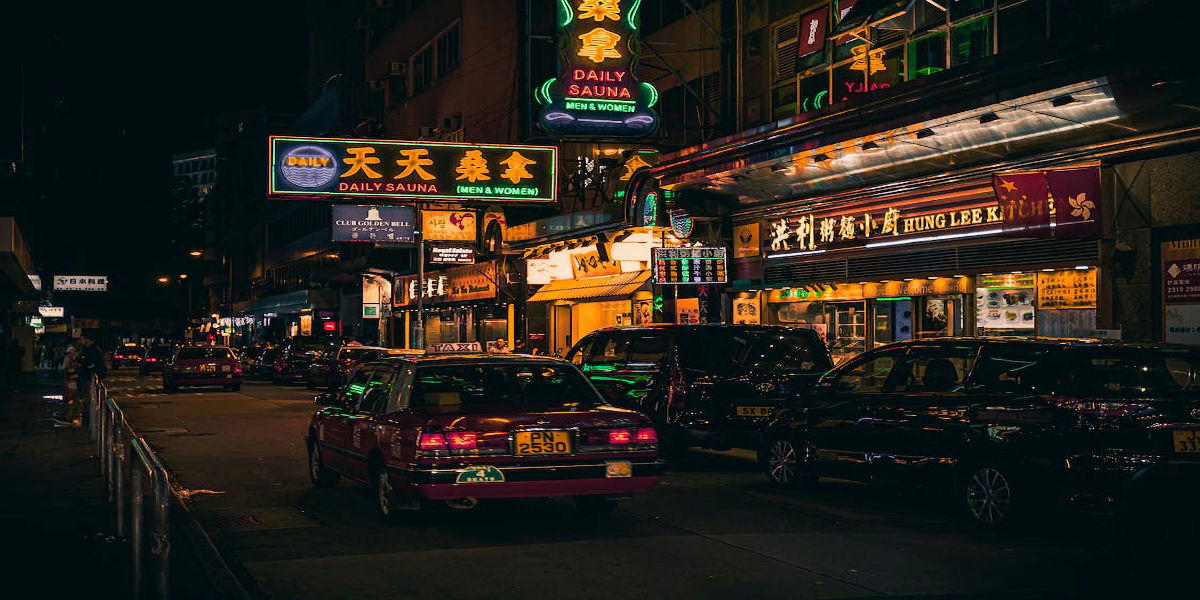 BYD is a China-based EV automobile company and stands for "Build Your Dreams." The "dream" of this Chinese company to enter the U.S. market should never become a reality. Unfortunately,…
LATEST NEWS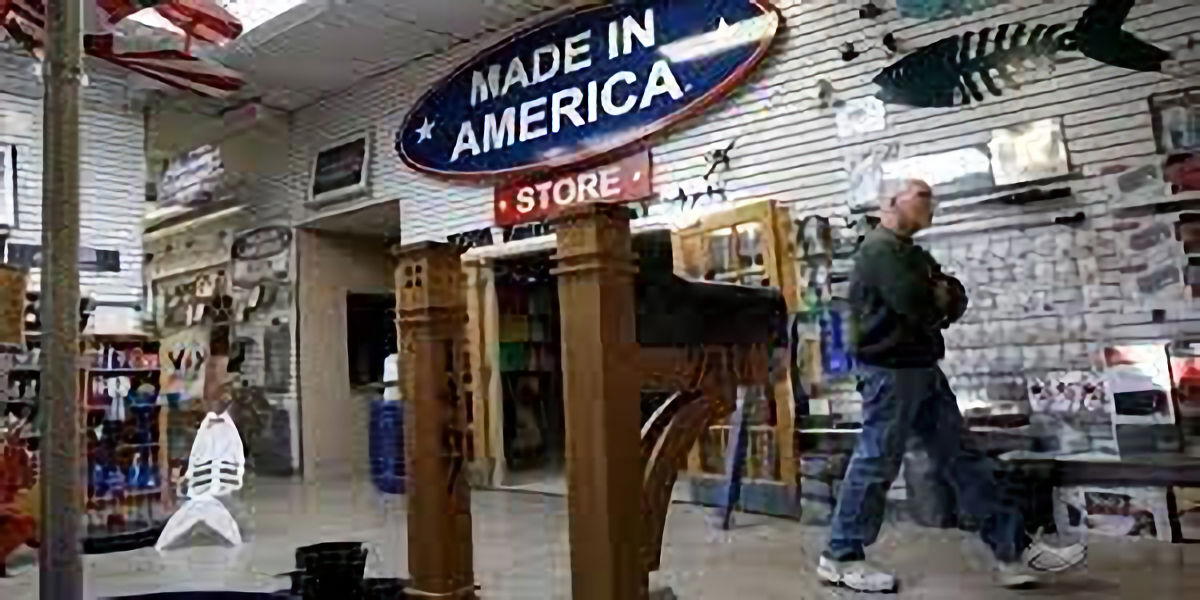 The Made in America stores are up to 11,000 100 percent American-made products when they started at just 50 products. If you would like to shop at Made in America, they have four locations. They will also be hosting an "American Christmas" event. It's going…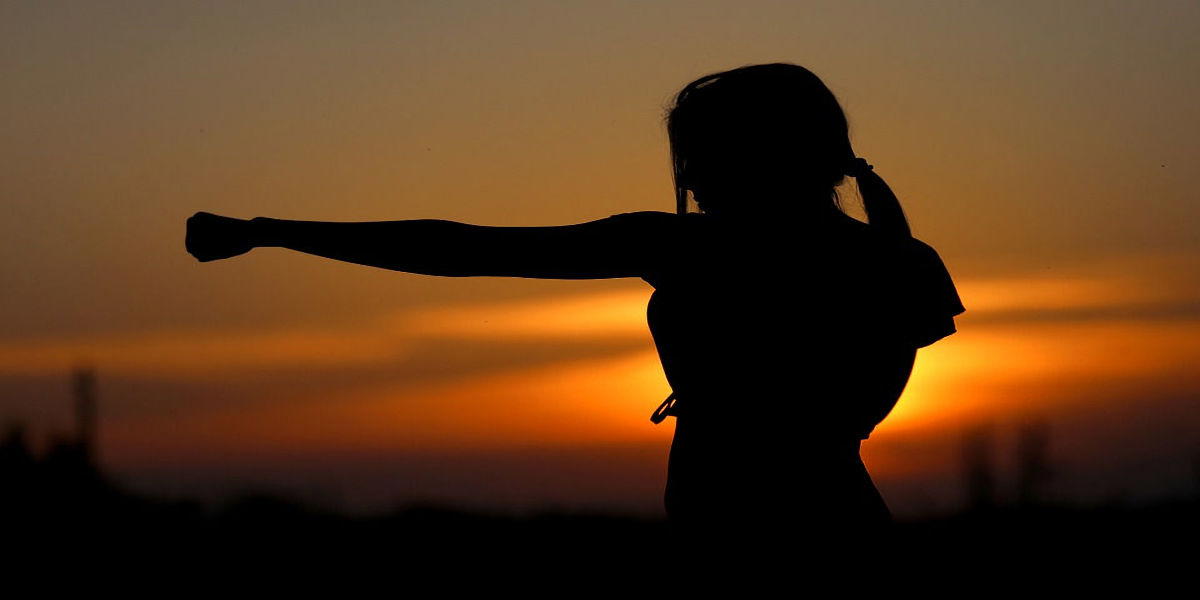 European leaders argue that the "made in America" requirements in the Inflation Reduction Act unfairly advantage the U.S.. Even if the IRA is protectionist, and possibly illegal under World Trade Organization rules, it would take years for Brussels to win a ruling on the matter…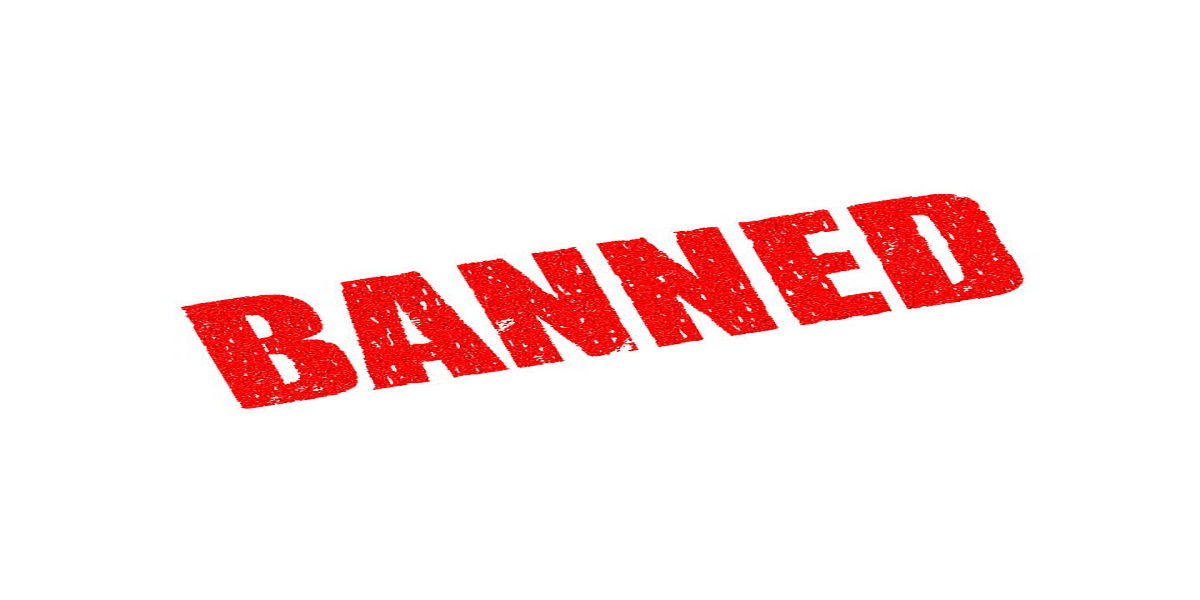 The proposal would apply to companies working with firms defined by the Department of Defense as Chinese military contractors. "If American business wants the federal government to buy their products or services, they shouldn't be using the kind of Chinese-made chips that, because of Chinese…
American Made – Union Made
Over 2,000 American-made and union-made listings!
Have Roger speak at your upcoming
meeting, seminar, conference, or convention!
Roger Simmermaker knows the Buy American movement. He studies it, writes about it, and most importantly…he lives it. As a speaker, he captivates audiences because Buy American is not just a talking topic, it's Roger's passion.
Click on our Legacy website to see previous posts & articles from 1996 to 2021.