A Better Way to Buy American
Buying American is about so much more than simply buying American-made products. We truly buy American only when we buy American-made products from American-owned companies–that's what keeps more jobs, more profits, and more tax revenue within our national borders.
American-owned companies typically pay more taxes to our U.S. Treasury, employ more American workers, and use more domestic parts in their products than foreign-owned companies. Want to learn more?
ARTICLES BY ROGER SIMMERMAKER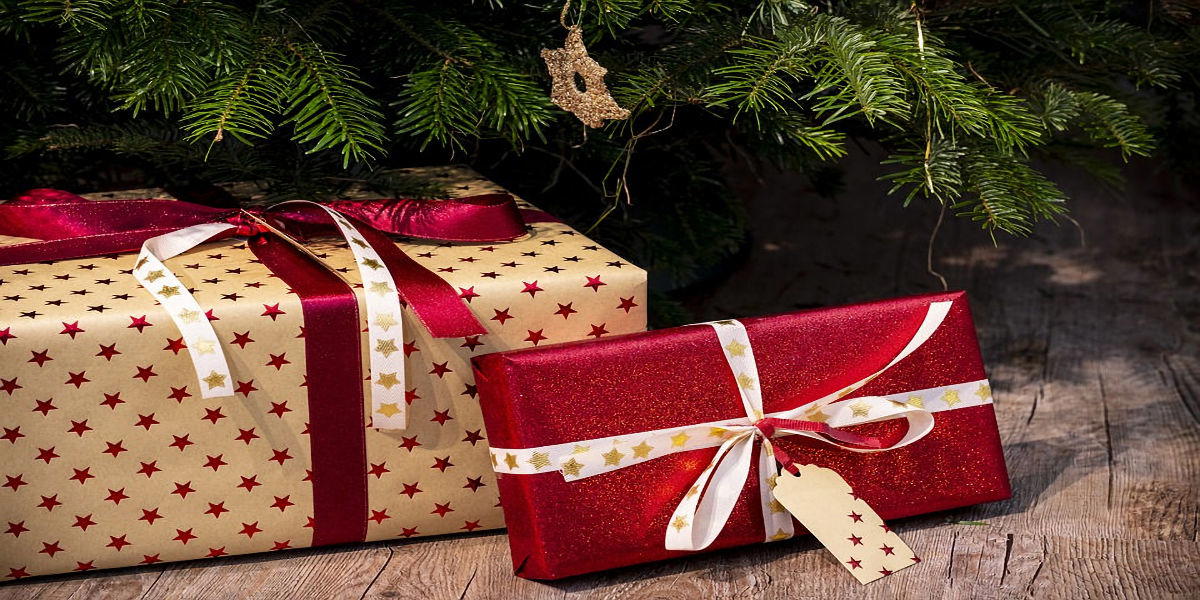 A recent Morning Consult survey found that 76% of U.S. consumers prefer to buy American-made products over foreign products. So, if you are one of that 76%, I hope you…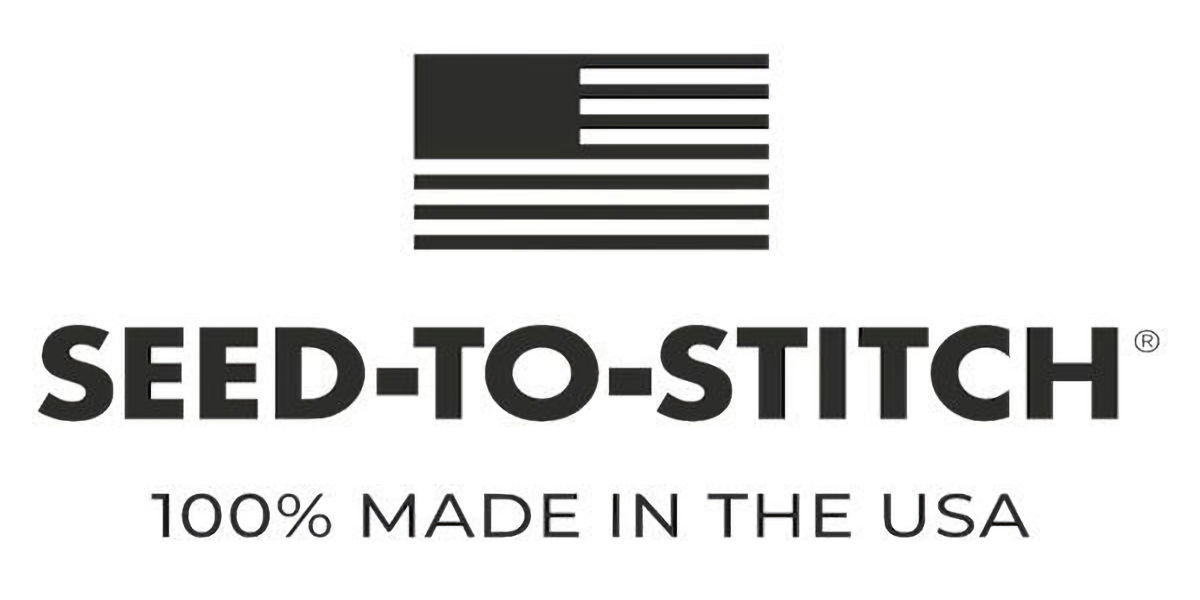 If you're looking for quality American-made bedding made with U.S.-grown cotton, Authenticty50 has you covered every domestic stitch of the way. Don't fall for the ads from that bedding company…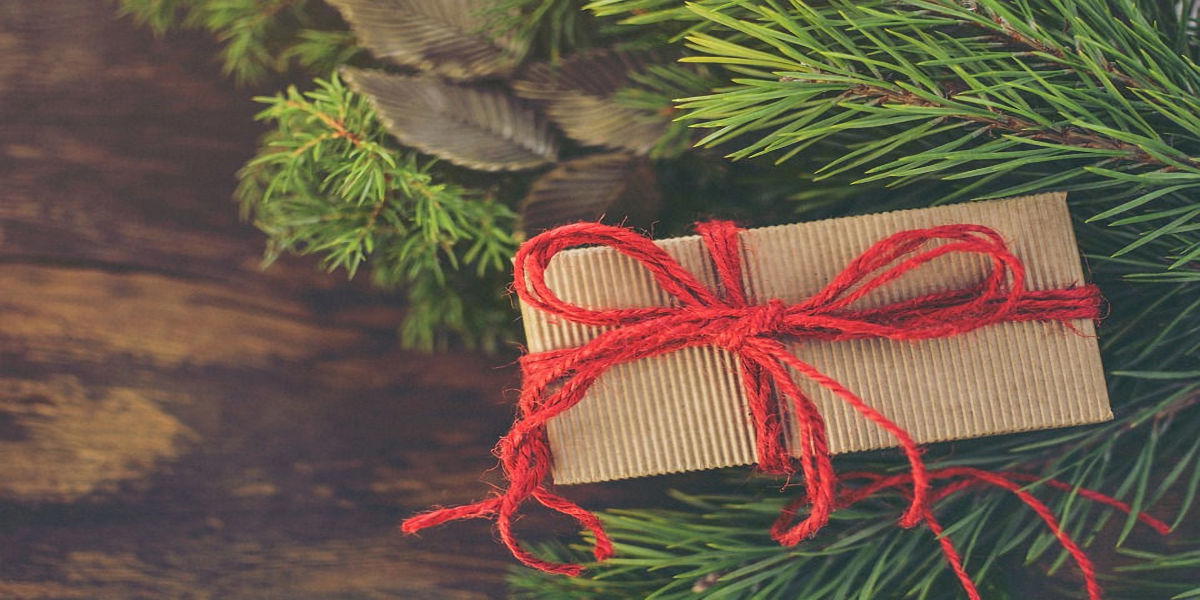 The holidays always mean gift-giving, which means shopping, which presents an opportunity for patriotic consumers to find and buy American-made products. If you are still looking for unique American-made gifts…
LATEST NEWS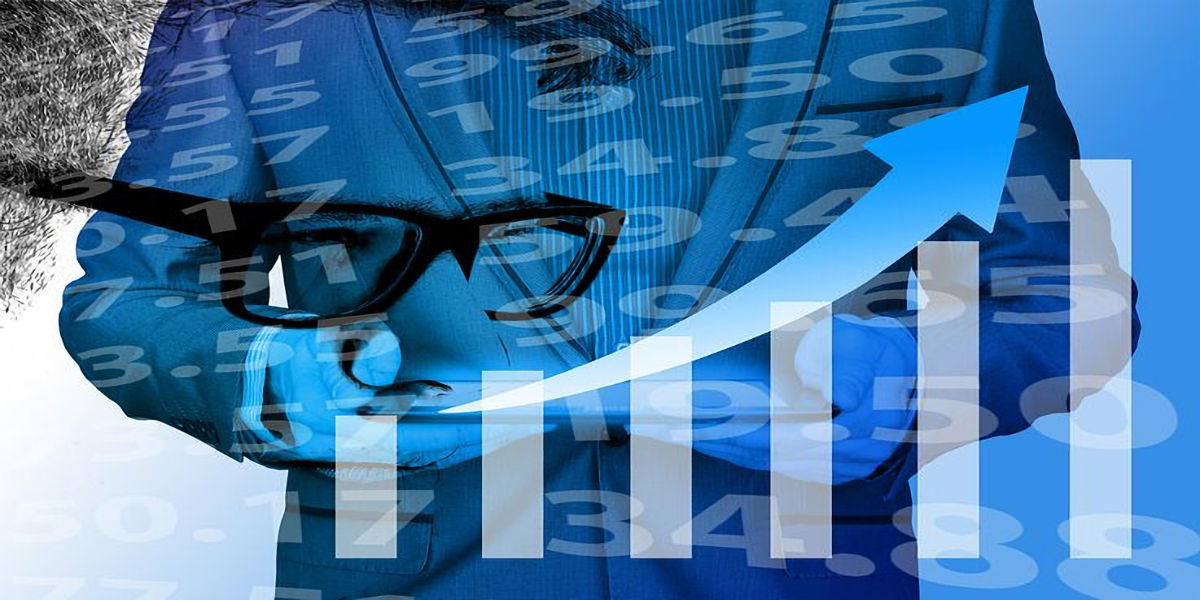 The Coalition for a Prosperous America (CPA) today released an update to the Domestic Market Share Index (DMSI), a new indicator that measures the success of U.S. manufacturing producers in the U.S. home market. The DMSI increased slightly to 66.5 in Q3 2022, an increase…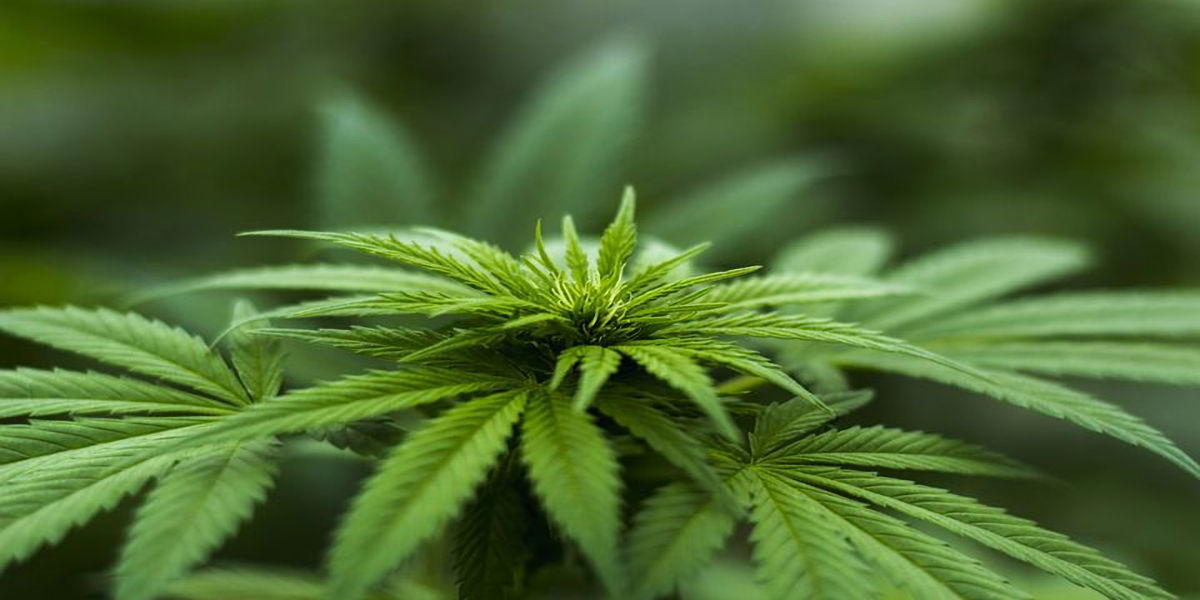 The North Dakota House of Representatives approved a resolution on Monday that encourages residents to buy U.S. flags that are made out of hemp and manufactured in the state. Read the article.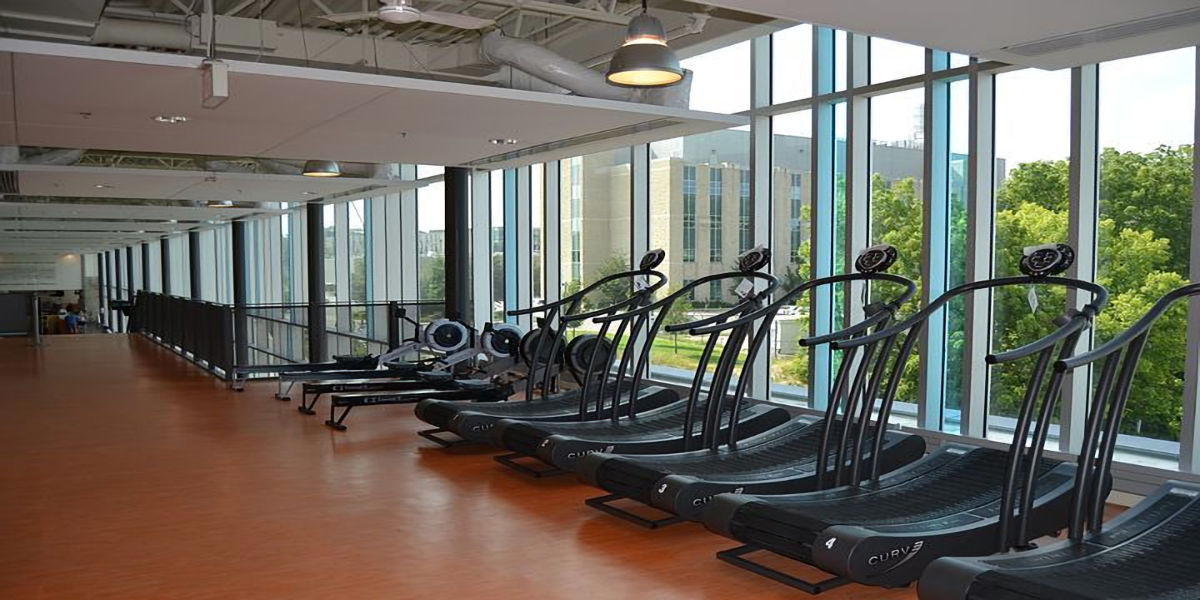 American gym equipment manufacturers understand the importance of constructing gym equipment parts locally. Using only quality American-made parts in gym machinery ensures equipment will last longer and provide gym-goers with a better, more consistent workout experience. Read the article.
American Made – Union Made
Over 2,000 American-made and union-made listings!
Have Roger speak at your upcoming
meeting, seminar, conference, or convention!
Roger Simmermaker knows the Buy American movement. He studies it, writes about it, and most importantly…he lives it. As a speaker, he captivates audiences because Buy American is not just a talking topic, it's Roger's passion.
Click on our Legacy website to see previous posts & articles from 1996 to 2021.