A Better Way to Buy American
Buying American is about so much more than simply buying American-made products. We truly buy American only when we buy American-made products from American-owned companies–that's what keeps more jobs, more profits, and more tax revenue within our national borders.
American-owned companies typically pay more taxes to our U.S. Treasury, employ more American workers, and use more domestic parts in their products than foreign-owned companies. Want to learn more?
ARTICLES BY ROGER SIMMERMAKER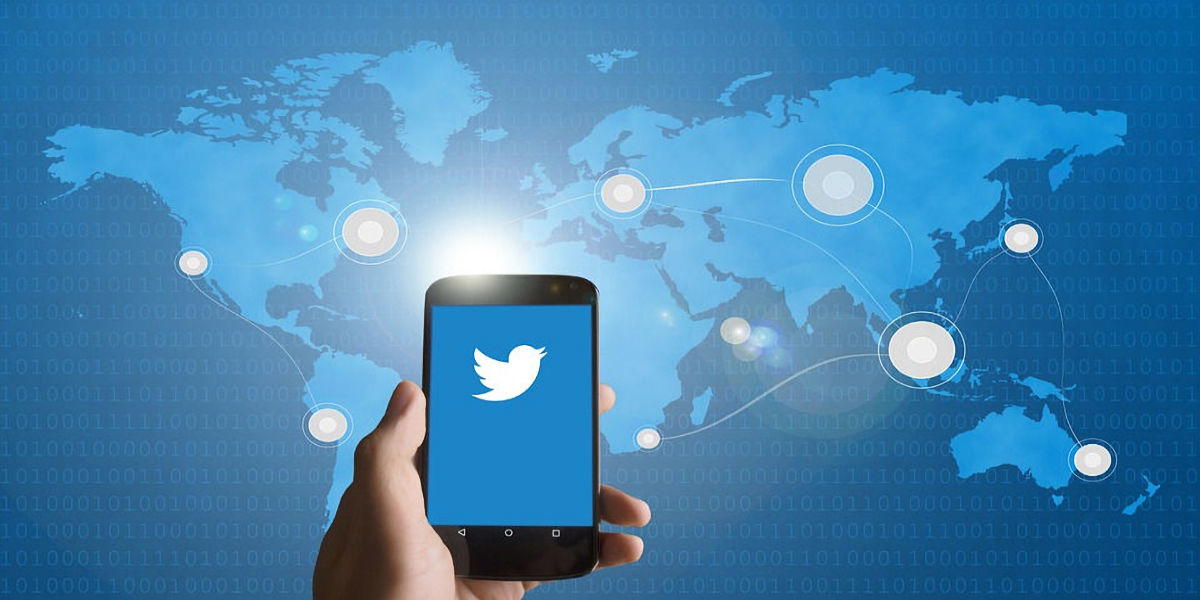 At first glance, Elon Musk's Twitter bid may seem like a "nothing to see here" moment. Still, at least 12 former and current officials examining foreign investment say there could…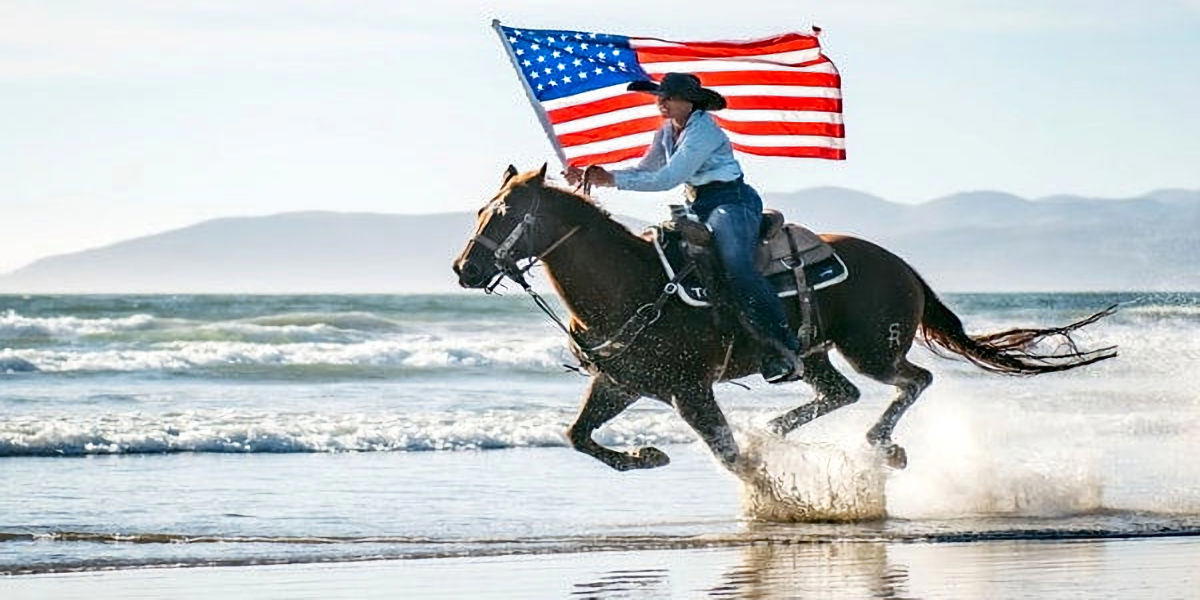 Have you ever ordered a product online that was advertised as "Made in the USA" only to discover when you received it that it was made in China or some…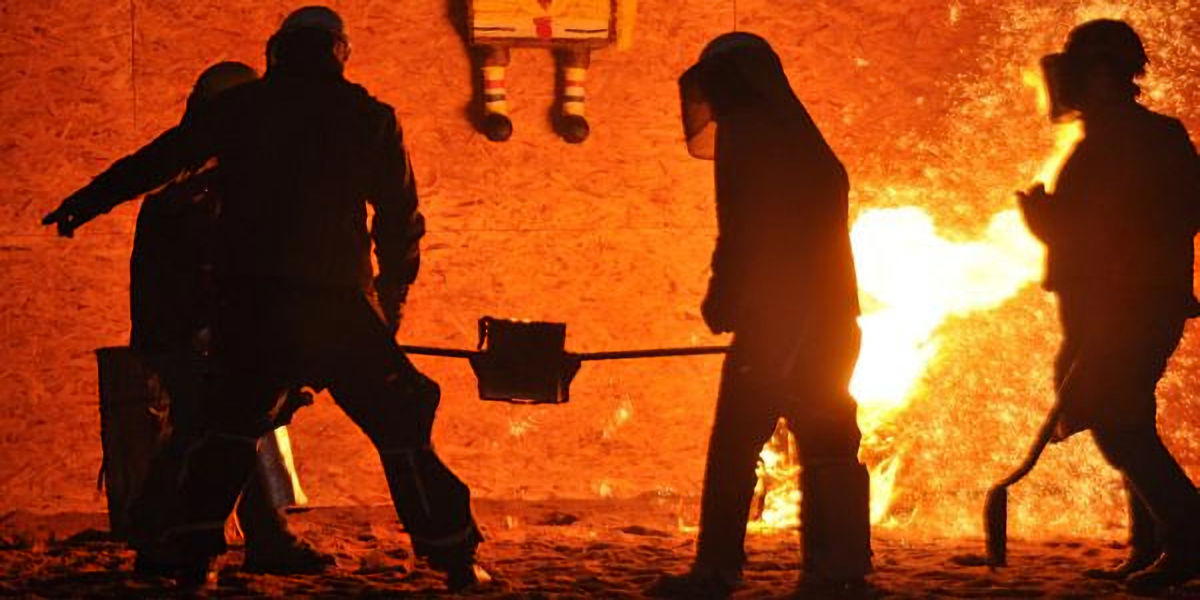 Free traders have constantly dismissed "Buy American" advocates, policies, and legislation by claiming that importing products from foreign countries that could be made in America is cheaper for the consumer….
LATEST NEWS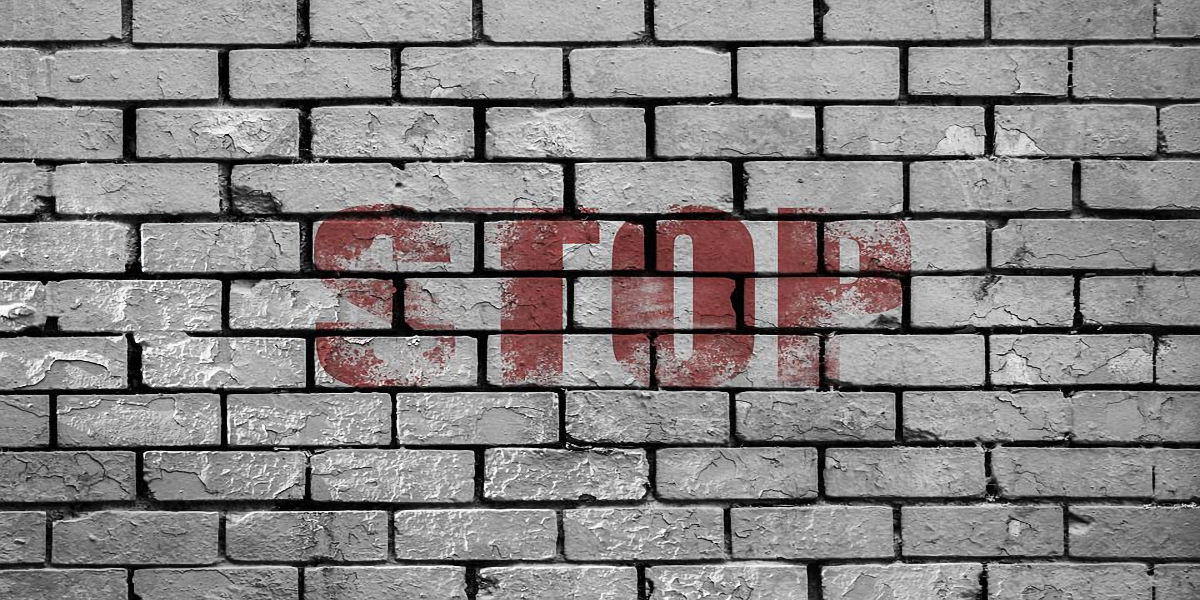 A group of lawmakers from both parties in both the US House of Representatives and the US Senate said on Monday they have agreed on a new bill that will give the US sweeping new powers that will allow it to block billions of dollars…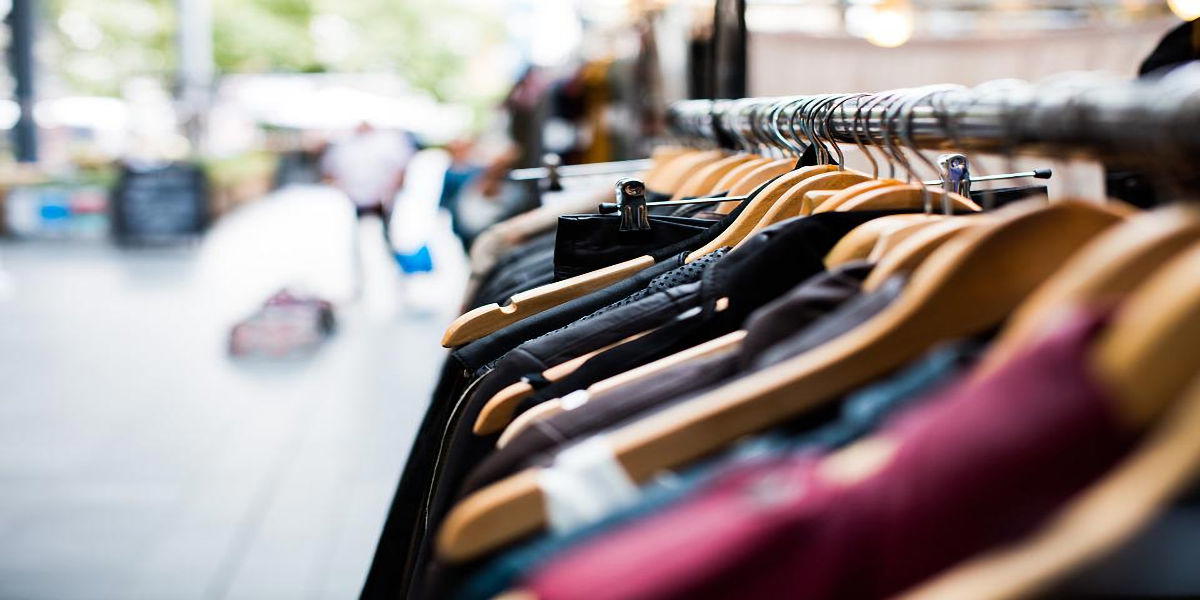 Globalization and the offshoring of manufacturing can be sensitive topics. In the last 50 years, the United States has lost millions of industrial jobs, leading to heated debates about economic competitiveness and the benefits of free trade. And while this trend has helped lift some…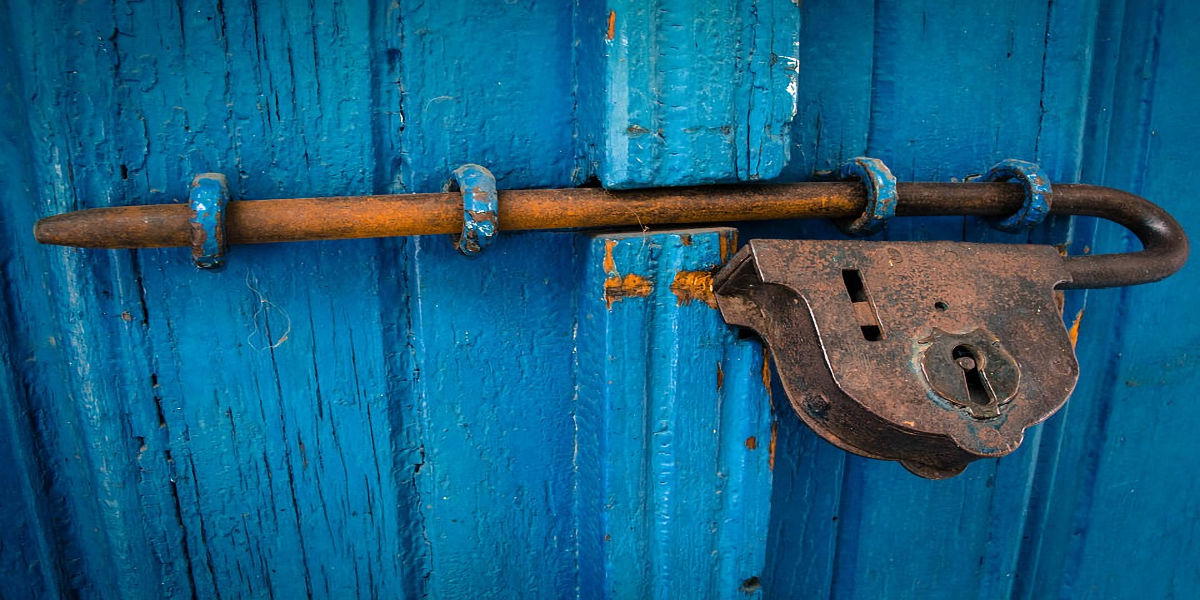 Good luck convincing this Chinese-owned Smithfield Foods to do what is in the best interest of the United States. The point: American-owned matters, not just American-made. Read the article.
American Made – Union Made
Over 2,000 American-made and union-made listings!
Have Roger speak at your upcoming
meeting, seminar, conference, or convention!
Roger Simmermaker knows the Buy American movement. He studies it, writes about it, and most importantly…he lives it. As a speaker, he captivates audiences because Buy American is not just a talking topic, it's Roger's passion.
Roger Simmermaker + Buying American: From 1996 to 2021.
Click on Legacy website to see previous posts & articles.