A Better Way to Buy American
Buying American is about so much more than simply buying American-made products. We truly buy American only when we buy American-made products from American-owned companies–that's what keeps more jobs, more profits, and more tax revenue within our national borders.
American-owned companies typically pay more taxes to our U.S. Treasury, employ more American workers, and use more domestic parts in their products than foreign-owned companies. Want to learn more?
ARTICLES BY ROGER SIMMERMAKER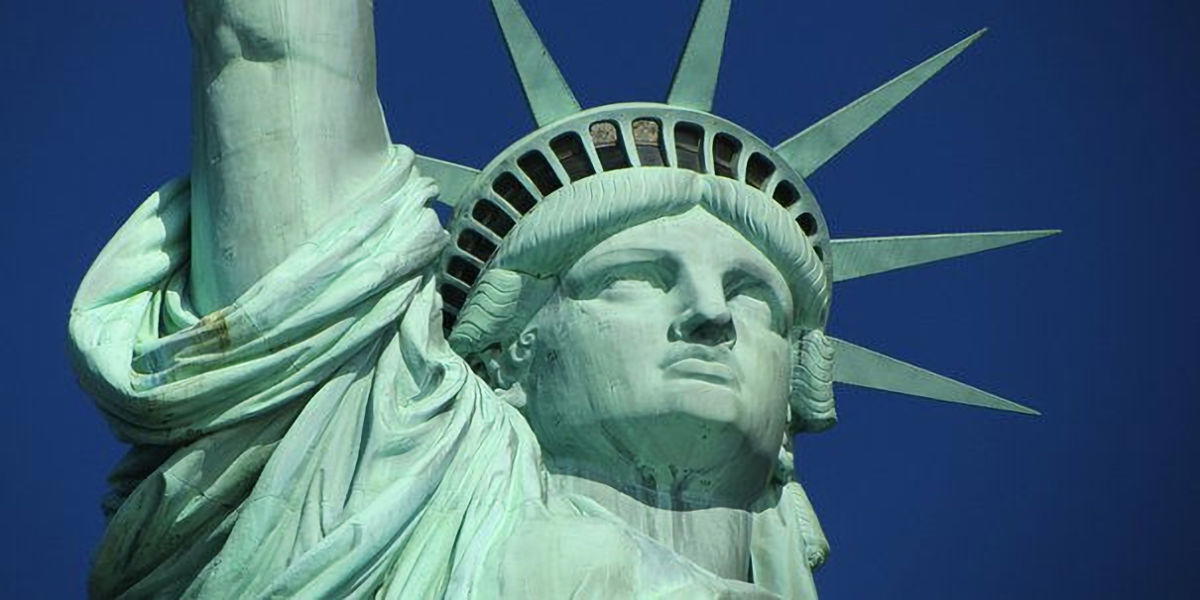 The holidays are well behind us, but even though we aren't laser-focused on buying that American-made gift for family or loved ones, we should still seek to buy American whenever…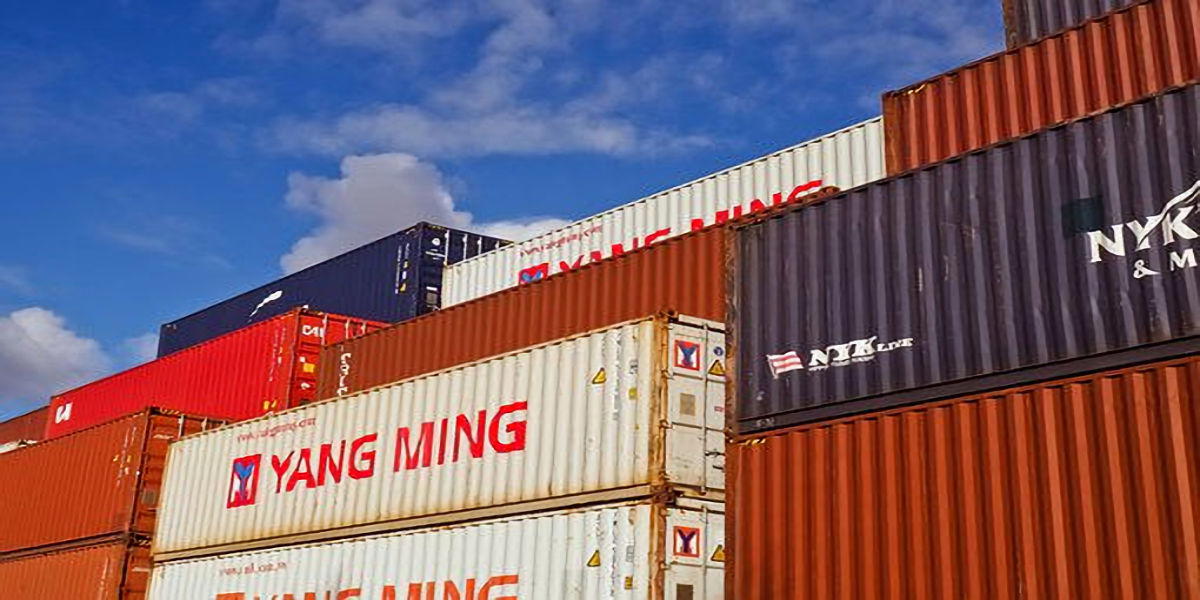 A recent poll of registered voters found that 83% believe American taxpayer dollars spent on U.S. infrastructure should be spent on American-made products. Unfortunately, special interests that oppose the Bipartisan…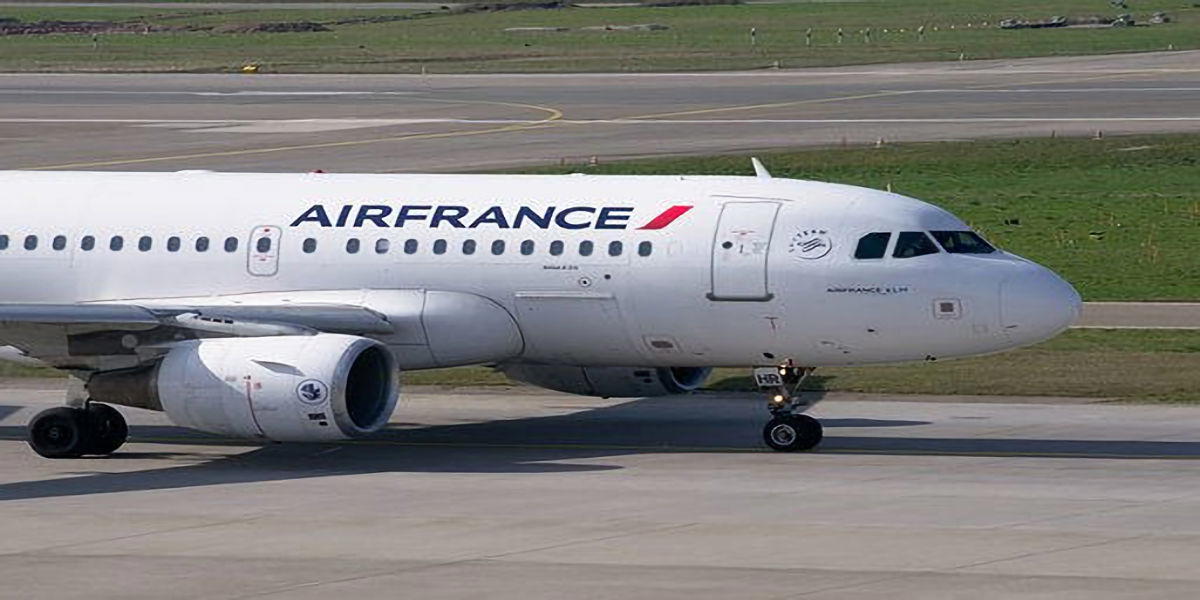 When Airbus was found guilty of bribery related to the sale of helicopters, satellites, and commercial aircraft to Libya and Kazakhstan, which mainly occurred between 2006 and 2011, French prosecutors…
LATEST NEWS
Buy America laws were limited in coverage, eroded by waivers, and narrowed by loopholes in the way the regulatory agencies implemented them. That meant billions of dollars were being used on foreign-produced products and materials, bypassing American workers ready to manufacture these goods. Critics of…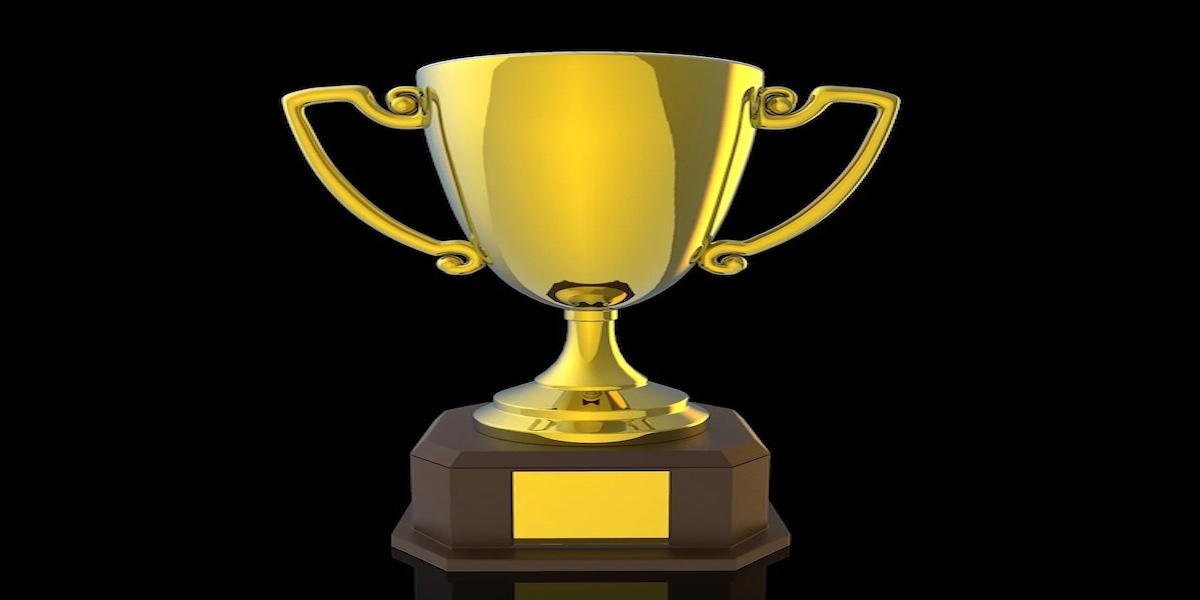 According to a report by Nikkei Asia, China has managed to overtake Japan as the world's top exporter of new cars in the first quarter of 2023. Referring to data from the China Association of Automobile Manufacturers (CAAM), exports grew by 58% from January to…
Xi has struggled for years to find a response to US sanctions, tariffs and export controls that makes China look tough without scaring off foreign companies. The damage to Chinese industry is minimal as it easily replace Micron's memory chips with similar products from local suppliers….
American Made – Union Made
Over 2,000 American-made and union-made listings!
Have Roger speak at your upcoming
meeting, seminar, conference, or convention!
Roger Simmermaker knows the Buy American movement. He studies it, writes about it, and most importantly…he lives it. As a speaker, he captivates audiences because Buy American is not just a talking topic, it's Roger's passion.
Click on our Legacy website to see previous posts & articles from 1996 to 2021.